"Do you want to be a great pastor for God?"
"Don't quit, don't fornicate, you will be the only one left and you will be great."
I was stunned by those words.
Really?
Is that all it takes to be great for God as a pastor?
I heard these words for the first time in my Historical Theology class at Dallas Theological Seminary in 1994 from Dr. John Hannah when I was a 23-year old seminary student studying for the pastorate.
I am now 49 years old and realize how difficult it is and seemingly at times impossible to do these two simple things…
Don't quit.
Don't fornicate.
You will be the only one left…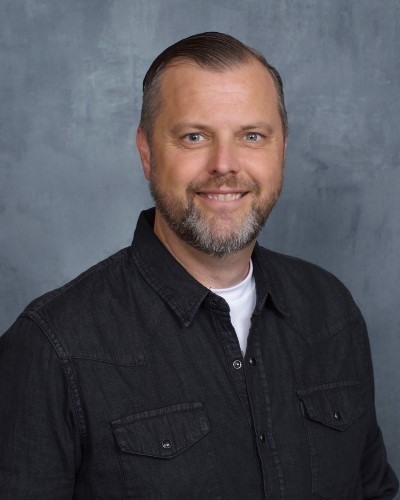 And…well…you'll be great.
For some of you reading this, this statement is incendiary to you. Maybe you have had a moral failure in the ministry, and have gone through the process of properly being restored, and you are serving God's people again. If that is the case, please know that this is not about bashing those who have quit or had moral failures. I am extremely grateful for those choice servants of the Lord who did the very difficult task of allowing others to dig deep into their hearts and help them be restored to the pastorate. I wish them nothing but the best and I cheer them on, but this is not about that.
This is not about moral supremacy in the ministry. This is not about how "perfect" someone can be while serving God's people.
This is about, "how do I set out on a journey to live for God my entire life as a pastor and cross the finish line of life without having prematurely quit or fornicated along the way?"
I have now served at the same church for 23 years. In 1996, my wife and I traveled to Colorado Springs, Colorado, with the Southern Baptist Convention and started Vanguard Church. Vanguard was one of 34 church plants in the north end of Colorado Springs that year.  23 years later, I am the only founding pastor still at the church he started. Don't quit. Don't fornicate. You will be the only guy left and you will be great.
But here's the problem, I don't feel great. I pastor a church that has only averaged over a 1000 people for one year in those 23 years and that was almost a decade ago. Matter a fact, one year, 23% of the church left in seemingly one week. I really felt "great" that week.
Click here to read more.
SOURCE: Christian Post, Kelly Williams