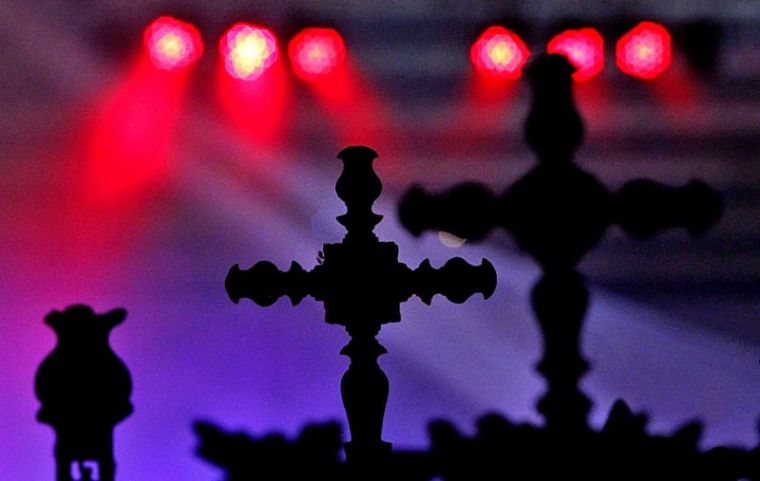 A Vietnamese pastor imprisoned for advocating for religious freedom has finally been released after spending over four years in prison, drawing praise from the United States Commission on International Religious Freedom.
On Sept. 18, USCIRF announced that A Dao, a pastor of the Montagnard Evangelical Church of Christ, had been released from prison. Dao was arrested in 2016 while on his way to visit some members of his church after attending a conference on religious freedom in East Timor.
In April 2017, a Vietnamese court tried and sentenced the pastor to five years imprisonment for allegedly "helping individuals to escape abroad illegally" under Article 275 of the country's Penal Code. Dao was not expected to be released until Aug. 18, 2021.
USCIRF Commissioner James W. Carr, who advocated for Dao's release through USCIRF's Religious Prisoners of Conscience Project, said he hopes the release is a "sign that the Vietnamese government is serious about improving religious freedom conditions and will release other individuals detained for their religious freedom advocacy."
He also called on Vietnam's government to "take steps to ensure that local authorities respect A Dao's freedom and safety should he choose to return to his home village."
Dao had for years advocated for his fellow church members to enjoy religious freedom in Vietnam's Central Highlands. While in prison, the pastor was beaten and abused by prison guards, while his church experienced ongoing harassment from the authorities.

Representative Glenn Grothman, who adopted Dao through the Tom Lantos Human Rights Commission's Defending Freedoms Project, said the pastor's release marked a "hallmark day for both Pastor A Dao and Vietnam."
Click here to read more.
SOURCE: Christian Post, Leah MarieAnn Klett