The news came as a shock in the midst of a year of unrelenting shocks, yet another jolt of massive proportions. Justice Ruth Bader Ginsburg had died at the age of 87. That her death took place as Jews around the world had begun to observe (or were about to observe) Rosh HaShanah, the traditional Jewish New Year, was not lost on many Jewish commentators. (Heightening things even more was the fact that Rosh HaShanah this year began on the Sabbath.)
Upon hearing the news of her passing, I tweeted, "The timing of the passing of Justice Ginsburg (immediately before the beginning of the Jewish New Year, the biblical day of the sounding of the shofar) strikes me as an overwhelmingly sobering, significant event. May God's kingdom be advanced & may He comfort the grieving family."
Some Jews who had already begun reciting the evening prayers were repeating the words of what is called the Mourner's Kaddish, a prayer of praise to God recited in memory of the dead, when news of Ginsberg's death began to spread. An event that was already of momentous proportions – the passing of this liberal warrior, feminist pioneer, and cultural icon – now felt even more momentous.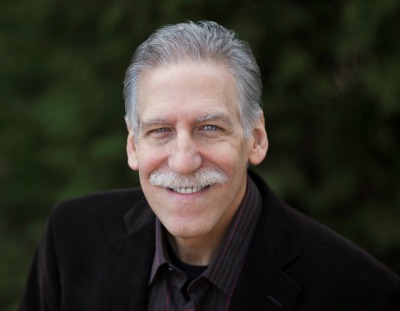 Others have written of Justice Ginsberg's judicial legacy. And in the days ahead, there will be countless articles commemorating her life and, no doubt, a slew of biographies to follow. She was even the subject of two recent movies, "RBG" and "On the Basis of Sex." More remarkably still for a Supreme Court justice, she was nicknamed "The Notorious RBG" (in the spirit of the late rapper known as "The Notorious B.I.G.")
Such was the reputation and impact of this little Jewish woman who was, quite literally, larger than life. And, given the fact that she was a tenacious fighter, she must have battled with all her might to hold on through the November elections, not wanting to give President Trump the privilege of picking her replacement.
As passed on through her granddaughter, she said before dying, "my most fervent wish is that I will not be replaced until a new president is installed."
Now she is gone, and Trump has made plain his desire to nominate her replacement, with the frontrunner being Amy Coney Barrett, herself just 48 years old. In fact, according to an article published back in March, 2019, when Trump was considering the replacement for Anthony Kennedy, he allegedly said of Barrett, "I'm saving her for Ginsburg."
Click here to read more.
SOURCE: Christian Post, Michael Brown