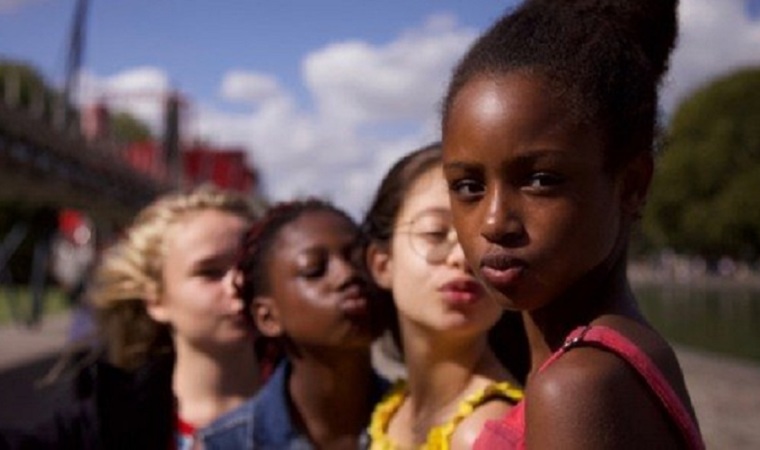 Netflix has experienced a spike in cancellations that's about eight times the normal rate, due to outrage over the controversial film "Cuties," according to a report by a data analytics group.
Netflix has garnered criticism for its decision to stream the French film "Cuties," which features sexualized 11-year-old girls dancing provocatively and has been compared to child porn.
Variety magazine reported on how YipitData found that by Sept. 12, the cancellation rate for Netflix was eight times higher than the average daily levels recorded last month.
While noting that the spike in cancellations was "a multiyear high," Variety cautioned that this might be a "short-term blip" for a service that regularly has people cancel and sign up.
As of June, Netflix had approximately 193 million paid customers globally, according to Variety, with nearly 26 million new subscribers in the first half of the year.
Written and directed by Maïmouna Doucouré, the film centers on an 11-year-old Senegalese Muslim girl who defies her family and joins an all-girl pre-teen dance team where she twerks, grinds, and simulates sex in dance routines.
Recently, Republican lawmakers, including Sen. Ted Cruz of Texas, called on the Department of Justice to investigate Netflix for allegedly distributing child porn.
Click here to read more.
SOURCE: Christian Post, Michael Gryboski