For evangelical Christians, it is difficult to look at major developments in the Middle East without wondering about biblical prophecy. Should we rejoice over the historic peace treaty between Israel and the UAE and Bahrain? Or is this leading to a dangerous, false peace that will only hasten the reign of the antichrist?
Let's first recognize just how historic this peace treaty actually is.
For 30 years, from 1948 until 1978, not a single Middle Eastern nation made peace with Israel. It was not until 1979 that Egypt made that historic move, ultimately factoring into the assassination of the courageous Egyptian leader Anwar Sadat.
The next Middle Eastern (and Muslim) nation to make peace with Israel was Jordan in 1995, 16 years later. Since then, not a single Islamic, Middle Eastern nation has made peace with Israel. That is, until now, 25 years later.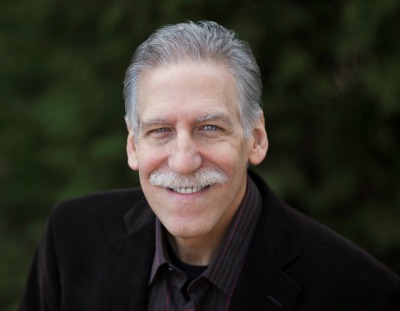 Not only so, but this is the first time ever that two nations signed peace treaties on the same day. So, what previously took 47 years (from 1948 to 1995) took place in a matter of hours. This is completely beyond anything we have seen in the modern history of Israel.
Not only so, but this happened after President Trump moved our embassy to Jerusalem and after he officially recognized Israel's possession of the Golan Heights. This makes the peace treaty all the more remarkable.
Let's not forget that, for years we were told that for America to make such moves would be disastrous, leading to an all-out war with the Muslim world. Instead, the aftermath has been a path of peace.
That's why Boaz Bismuth's article on Times of Israel was titled, "The Event That Will Change the History of the Middle East." He wrote, "Even in a pandemic, we can allow ourselves to rejoice at the first open, warm peace between Israel and Arab countries, and ignore the cynics who are seeking to downplay the importance of today's events."