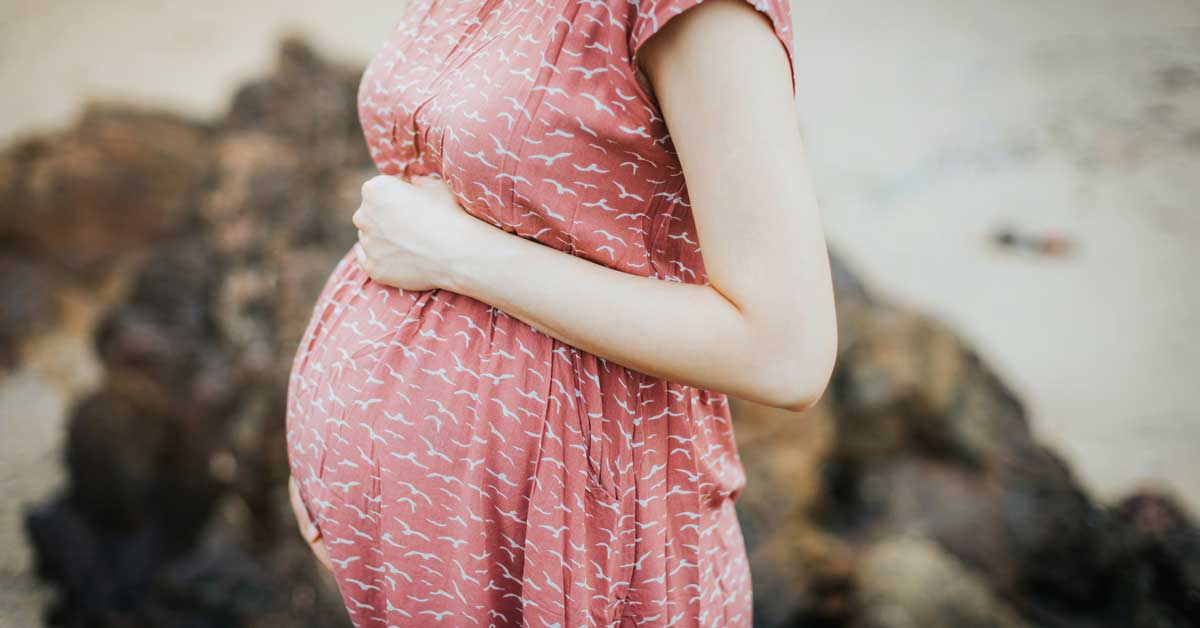 Critics of pregnancy resource centers (PRCs) often claim they are "fake" clinics designed to mislead women. While it might make for an easy soundbite, these accusations are false. 
In fact, PRCs offer a wealth of vital support to women and most offer certain medical services at little to no cost. Care Net, a pregnancy center network, released a new report in August that found 1,100 of its affiliated pregnancy resource centers saved their communities more than $84 million in 2019. This includes health and medical services like pregnancy tests and ultrasounds. And that is just the Care Net affiliated PRCs, there are close to 3,000 PRCs in the United States, meaning the savings could effectively be doubled.
So why the "fake" clinic claims?
Simply put, it is a failure to understand the PRC movement. There are two types of PRCS, medical and non-medical. Here's how they work.
Non-Medical PRCs and What They Offer 
Non-medical PRCs offer pregnancy tests and counseling to their clients. Once a woman takes a self-administered pregnancy test, a client advocate is available for counseling with the woman.
Together they explore the options a woman has when facing an unplanned pregnancy — parenting, adoption, or abortion.
In addition to testing and counseling, non-medical PRCs also provide parenting classes and other practical instruction to parents. "Earn While You Learn" is a popular curriculum used by PRCs to teach new and expectant moms and dads valuable parenting skills. These centers typically also have resources and supplies available for new parents like diapers, baby clothing, and formula; all provided at no cost.
Care Net PRCs provided baby supplies to close to 150,000 clients in 2019 and 81,000 received parenting education.
Medical PRCs and Life-Saving Care 
In addition to everything a non-medical pregnancy resource center provides, a medical PRC employs registered nurses or ultrasound technicians who are trained to perform sonograms under the guidance of a licensed medical director.
The Charlotte Lozier Institute, a national pro-life organization, conducted a research report on PRCs and found that 2,752 center locations nationwide provide vital services including medical services and more than seven in 10 PRC locations offer free ultrasounds (up 24 percent since 2010).
Click here to read more.
SOURCE: Christian Post, Brittany Smith