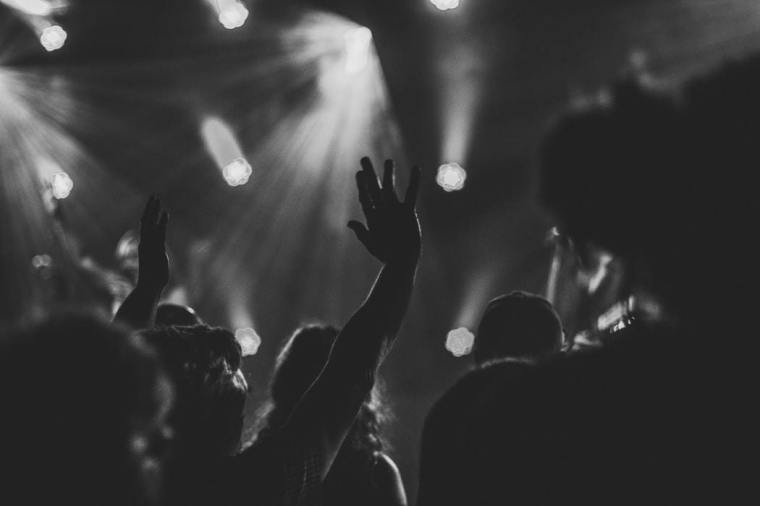 A majority of American adults believe religious belief is a matter of personal opinion, according to new data from the 2020 biennial State of Theology survey, but fewer people are expressing that view.
The survey, commissioned by Ligonier Ministries and conducted by LifeWay Research on March 10-18, involved a sample of 3,002 participants. The results show that while 60% of U.S. adults held the view that religious belief is a matter of personal opinion in 2018, that number dropped to 54% in 2020.
"More than half of respondents to the State of Theology survey say that religious belief is not about objective reality. However, fewer people expressed this view in 2020 than in 2018. It isn't clear why this is the case, but it may be that our chaotic cultural moment has prompted more people to turn to religion for objective truth," LifeWay researchers said.
Scott McConnell, executive director of LifeWay Research explained that what the results of the survey reveal is that Americans hold a complex set of conflicting religious beliefs.
"Many Americans treat theology like a choose-your-own adventure book," he said in a recent report. "It's clear from certain beliefs that some people feel truth is something people are free to define on their own, and in doing so they possess seemingly incompatible beliefs."
The Christian Post previously highlighted from the survey how more than half of American adults, including 30% of evangelicals, say Jesus isn't God, but most agree He was a great teacher.
Even though the Bible and traditional teachings of the Christian Church hold that Jesus truly existed as both man and God and 72% of respondents in the survey said they believe in Christian doctrine of the Trinity, among the key findings of survey is that 52% of American adults believe that Jesus was a great teacher and nothing more.
Click here to read more.
SOURCE: Christian Post, Leonardo Blair