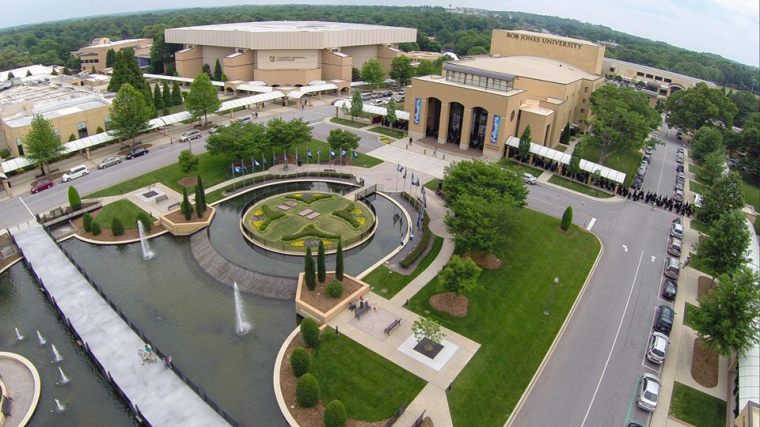 As the United States continues to grapple with racial issues both past and present, a few Christian schools in the South have found themselves at the center of debates regarding their history.
Baylor University garnered headlines in late June when its leadership passed a "Resolution on Racial Healing and Justice," acknowledging its ties to slavery and the Confederate States.
The resolution also called for the examination of all buildings, monuments, and statues on campus for their historical context and to advance racial reconciliation.
Meanwhile, Harding University, a Church of Christ-affiliated school in Arkansas, garnered attention for rejecting a petition to change the name of an auditorium.
Many students wanted to change the name of an auditorium named after George S. Benson, a former university president known for his support for racial segregation.
"Rather than remove his name, the University needs to tell the more complete story of Dr. Benson," stated the university in June, citing Benson's mission work in China, establishment of the Canton Bible School, eventual integration of Harding in 1963, fundraising for many Christian colleges, and "his work in establishing the George S. Benson Teachers College in Zambia during the concluding decades of his life."
"We need to tell the larger, complicated, multi-faceted story of this national icon that the Harding family knows as 'Dr. Benson.'"
Even though the 1954 Supreme Court decision Brown v. Board of Education declared segregation unconstitutional, several states and local governments refused to enforce the ruling.