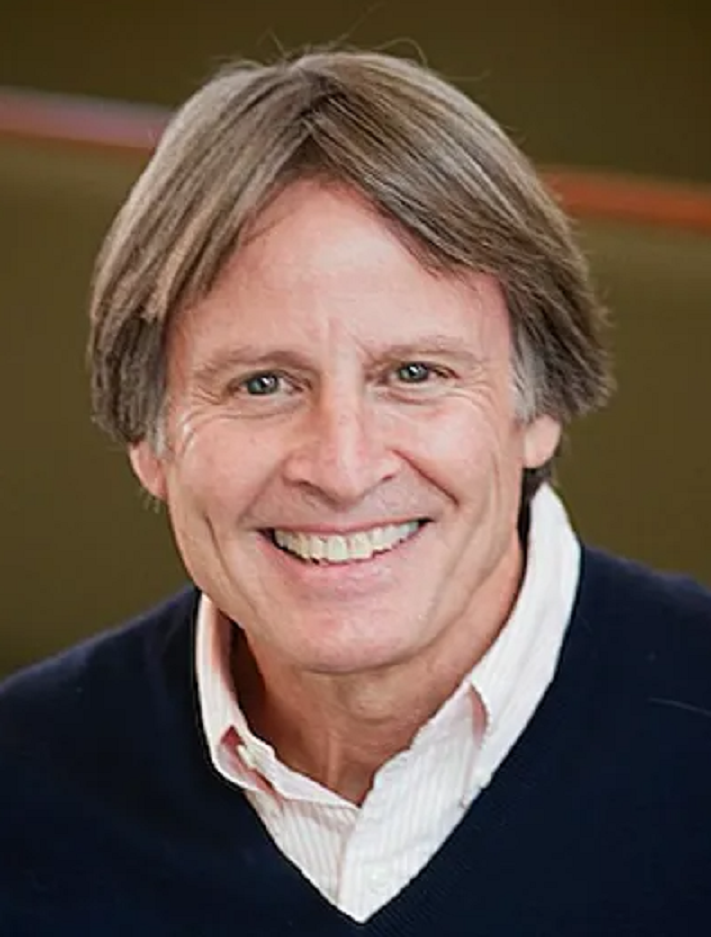 A year after resigning as senior pastor of Forest Hills Baptist Church in Nashville due to inappropriate relationships, longtime preacher Sam Boyd officially launched a new "simple" church on Wednesday with core beliefs that include "mercy, grace, forgiveness, redemption, reconciliation and restoration."
"After a year of waiting….praying ….listening…..and healing…I've become convinced the 'next right thing' in my life is to start a 'simple' church emphasizing: inspirational music, intentional prayer, biblical teaching, and communion through the Lord's Supper," Boyd said on Facebook a week ago in announcing his New Life Fellowship Franklin church.
"Friends near and far who have been praying for me, have encouraged me to take this step as well. We will have a local gathering, and a larger group by way of our live streaming and web site," he said.
The new church's Facebook page lists Sept. 9 as the launch date. Formal memberships will not be required and it's also listed as "non-denominational."
"There is no formal membership except in the church universal. Membership in the church or family of God comes to the person who confesses Jesus Christ as Lord and Saviour. We encourage the new believer to be baptized by immersion, identifying with Christ in His death, burial and resurrection," the church explains.
On Sept. 1, 2019, Forest Hills Baptist Church Elder Chair Robert Pautienus told the congregation that Boyd resigned from the church effective Aug. 31, 2019, and read a letter from the former pastor to congregants.
"Members of Forest Hills Baptist Church, I understand that my resignation has caused some of you to ask questions about the suddenness of my decision and the limited information provided. This body of Elders has always supported me and my ministry…because of errors of judgment and personal failing, I have fallen short of the Glory of God, and I feel the need to step away and renew my personal life and relationship with the Lord," he said in part.
Click here to read more.
SOURCE: Christian Post, Leonardo Blair