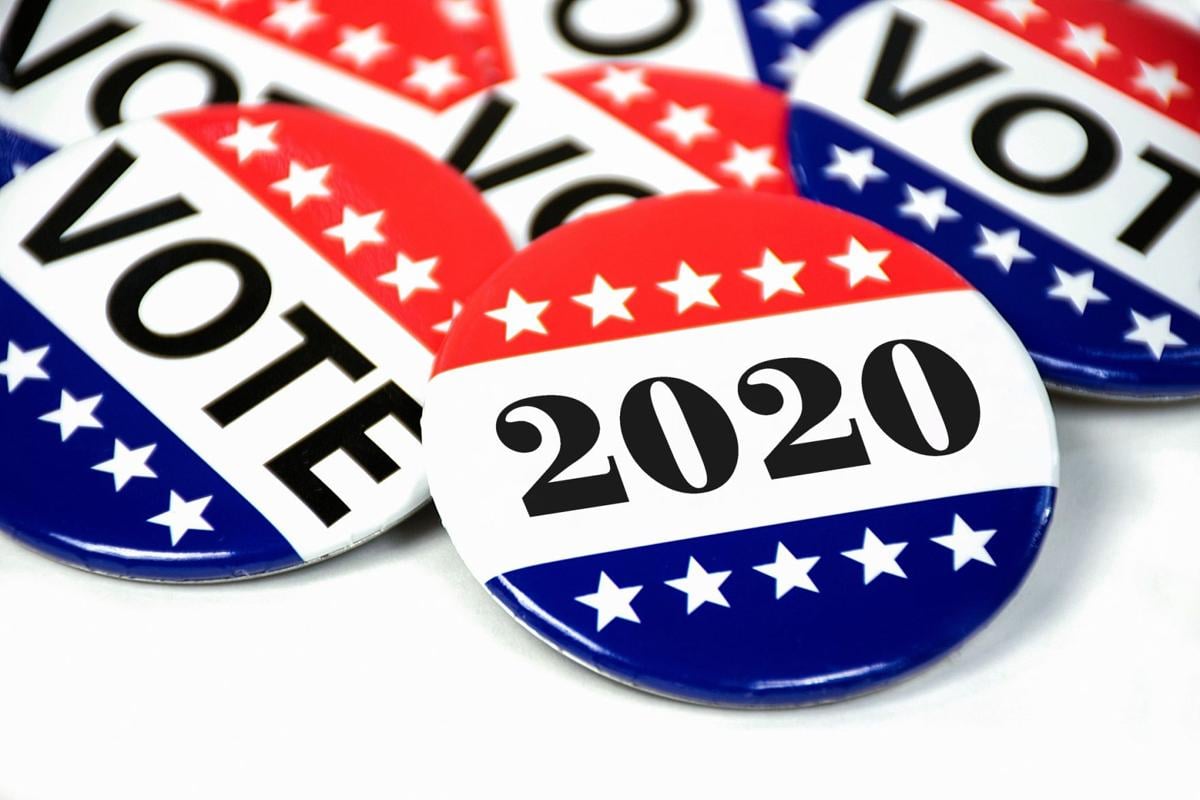 The right pastoral response is complicated in any election year. This year, a triple reality makes it even more difficult:  the most important election since 1860; COVID-19 and the massive shut down of the economy; and then the swelling movement (alas, sometimes harmed by violent people) for racial justice resulting from the murder of George Floyd.
In any year, the pastor's role is complicated. You have people with many political viewpoints in the congregation. Anything you say has the possibility of offending or even driving away important members of your congregation.
So what should the pastor do?
My first comment is that I have long believed and continue to believe that normally, except for very unusual circumstances, pastors should not endorse specific political legislation or specific political candidates. Apart from the fact that it is illegal for a pastor to endorse a political candidate in the name of the church, there are good theological and other reasons for not doing that. For one thing, political issues are enormously complex and pastors have no specific political wisdom simply because they are pastors. Furthermore, the theological truth that our oneness in Christ is much more important and basic than political disagreements means that the pastor should definitely not divide a congregation with frequent political pronouncements.
So what should a pastor do in an election year?  The pastor's primary task is to help his or her congregation develop a biblically grounded framework for thinking about politics.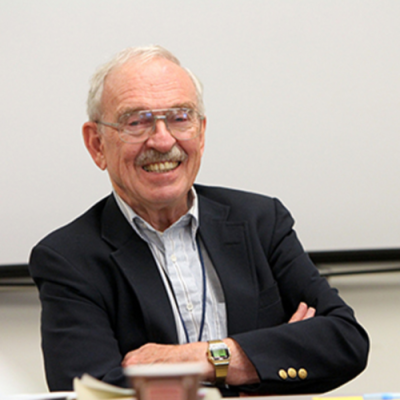 Some people, of course,  feel that politics is so complicated and so corrupt that good Christians should simply ignore it. But that is wrong for both a practical and a theological reason.
Practically, political decisions affect the lives of millions and millions even billions of people. In the case of the American president and major American political leaders, their decisions literally affect the lives of billions of people around the world. History demonstrates the importance of political decisions. William Wilberforce, the great 18th century evangelical politician converted in the Wesleyan revival, worked for 30 plus years, eventually persuading the British Parliament to outlaw the slave trade and then slavery itself. That improved the lives of millions of people. In the 1930s, German Christians played an important role in electing Adolf Hitler. Think of the incredible evil that could have been avoided if German Christians had made a different political decision. Politics is simply too important to ignore.
But the theological reason for engaging in politics is even more important.  Our basic Christian confession is that Jesus is Lord. That means he is Lord of all of life and that includes our politics. So if we are to live out our most essential Christian confession, we must ask how we can let Christ be Lord of our politics.