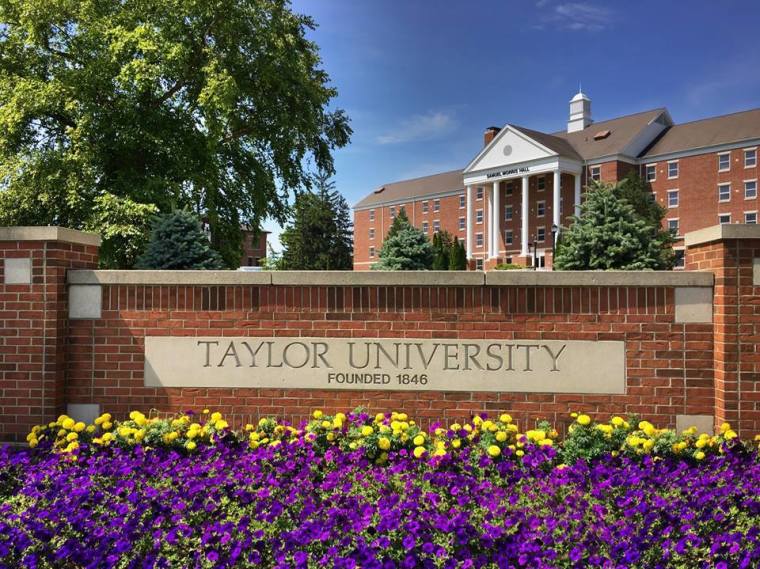 A longtime professor of religion and philosophy at the Indiana Christian liberal arts institution Taylor University says he was recently fired for refusing to remove a song he wrote about man's inherently sinful nature titled "Little Hitler" from YouTube following a complaint. 
Professor James Spiegel told The College Fix that he has been performing the song for students and faculty at the university on different occasions since 2010, including at a chapel service and even a faculty retreat. He said no one complained about the song until now.
Three days after posting a recording of his original song to his personal YouTube account on Aug. 16, Spiegel said Provost Michael Hammond asked him to remove the video because someone complained about it. Spiegel refused the request.
A day later, Spiegel said he met with Hammond as well as the Dean of Arts, Biblical Studies, and Humanities Tom Jones. He said that they further insisted that he remove the video on grounds that it lacked proper context.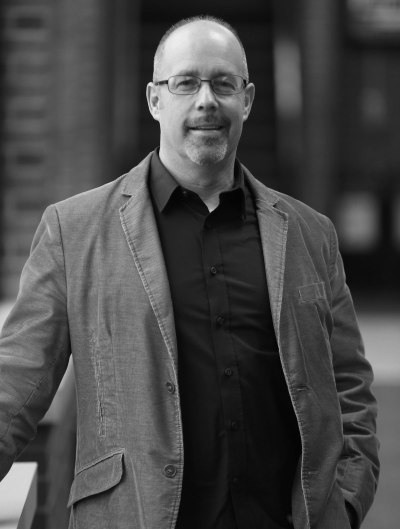 Spiegel said he was told that people are more "sensitive" today.
In the song, Spiegel notes that: "There's a little Hitler inside of you. There's a little Hitler inside of me. There's a brutal killer within everyone. The hatred grows inside us naturally."
Spiegel said that instead of taking down the song, he added an explanation to the description of the video to provide more context.
"Many years ago, while hiking in Colorado Springs, I came across a group of campers where a folk singer was singing song after song which exalted human nature in the most grandiose terms," he explained in the description.