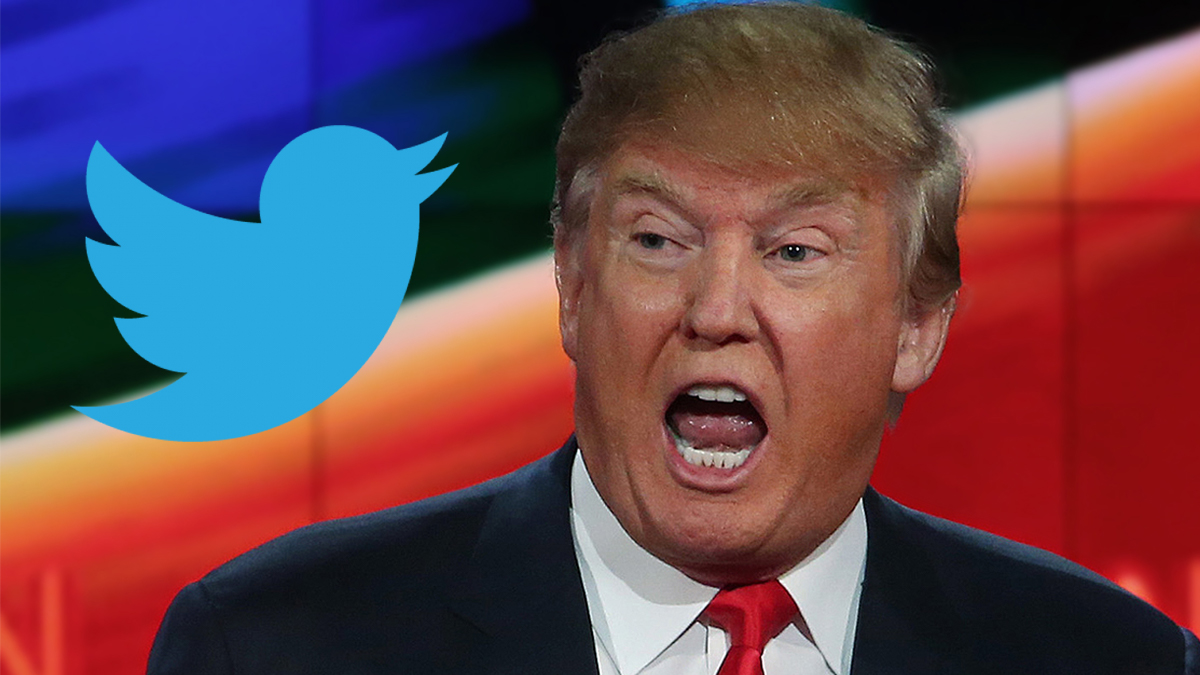 President Donald Trump was all over the place on Tuesday morning as he started the day by going on a Twitter rampage against all his political enemies.
In an online diatribe consisting of more than 50 tweets and retweets, Trump lashed out at the media, his former lawyer Michael Cohen, Vice President Joe Biden, the NBA, Black Lives Matter, and pretty much everything else that's on his nerves. There was no real, central theme to Trump's scattershot tweets, but let's take a look at what's on the top of the president's mind today.
Trump made sure to attack Chris Cuomo over a recorded conversation between the CNN host and Trump's former lawyer Michael Cohen. Despite the claim in the tweet Trump reposted, there is nothing to suggest there were any actual allegations against Cuomo.
Those were just Trump's personal tweets. Here's a few of the things he also wanted his followers to know about.
Click here to read more.
Source: Mediaite