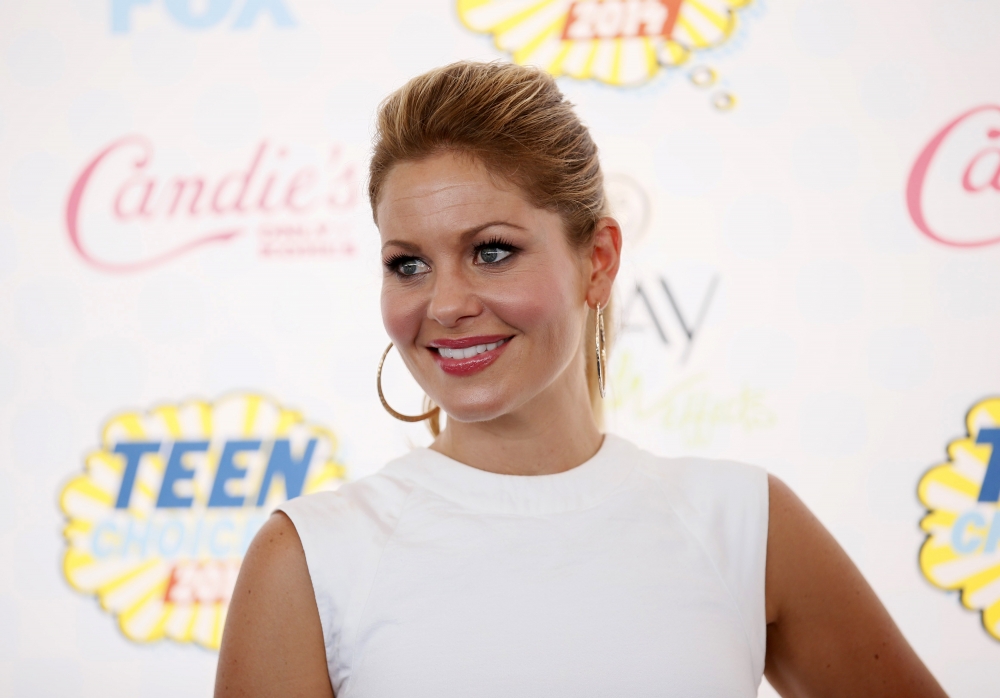 A gender reveal party sparked a wildfire that has grown to nearly 10,000 acres in California as of this morning. A woman died over the weekend while hiking amid a record-setting heatwave in the state. And at least 147 COVID-19 cases have been linked to a wedding reception in Maine.
In the midst of all the bad news, one Christian celebrity wants to focus on the good news.
Candace Cameron Bure was asked recently if she would ever reprise her role on the talk show "The View." The actress chuckled and said, "No. I'm done with that chapter. I'm very grateful for that time in my life but I don't want to talk about politics." She explained: "Not because I don't believe that my viewpoints and opinions are important, but I would much rather share Jesus with people. That's really my passion."
Notice that she doesn't want to talk about religion or even Christianity, but about Jesus. That's because Jesus is a real, living person, not just an idea or a worldview. He has changed her life, and she wants everyone to know that he can change their lives as well.
Over the Labor Day weekend, my wife and I watched A Rush of Hope, Greg Laurie's marvelous and moving cinematic invitation to meet Jesus. After blending inspirational films and music about our Lord, the program then focused on the pastor as he explained who Jesus is and what he wants to do in our lives.
Laurie did what Candace Cameron Bure wants to do: share Jesus with people. In a broken world filled with disaster, disease, and despair, He is our only hope. Even more than we need a COVID-19 vaccine and solutions for the divisiveness of our day, we need to know him.
Not just about him. We need Jesus.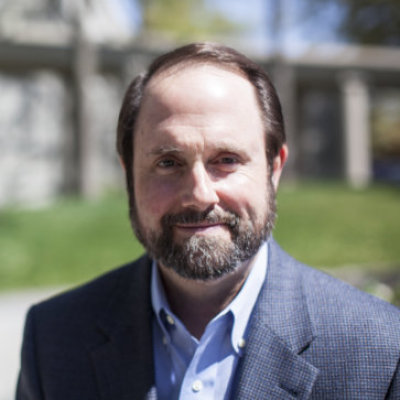 The danger of the Thomas theorem