The Christian church can play a key role in alleviating poverty across the world. And it doesn't necessarily have to be through monetary donations.
Policies, both good and bad, have immense capability to impact the lives of the poor, and some of those impacts could be irreversible.
The world's poor, especially those in developing places like South America, Africa, and Asia, need greater access to affordable, reliable energy to meet their domestic, commercial, and industrial needs.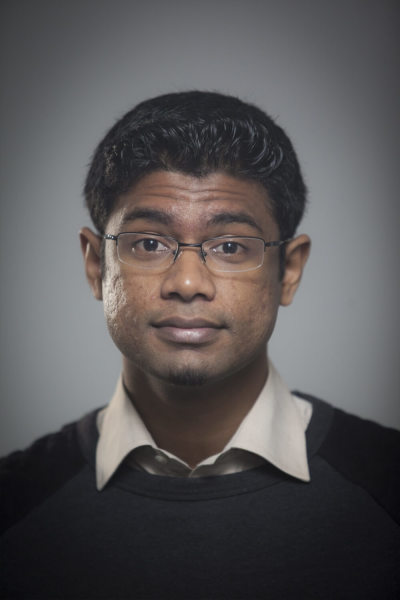 But the global policy shift towards less affordable and less reliable energy sources, driven by fears of man-made global warming, has made energy access more difficult than ever. With every hurdle, developing countries' struggle to reduce their poverty rates grows more difficult.
Is there a legitimate justification for these anti-development energy policies? And what must the church stand for?
Energy Poverty: The Ultimate Nemesis of Poverty Alleviation
Most countries in Europe, North America, Australia, and a few parts of Asia experience a luxury that they often take for granted: access to uninterrupted power supply at costs ordinary people can afford.
Very few people realize the importance of power supply. The recent blackouts in California were a grim reminder.
Click here to read more.
SOURCE: Christian Post, Vijay Jayaraj