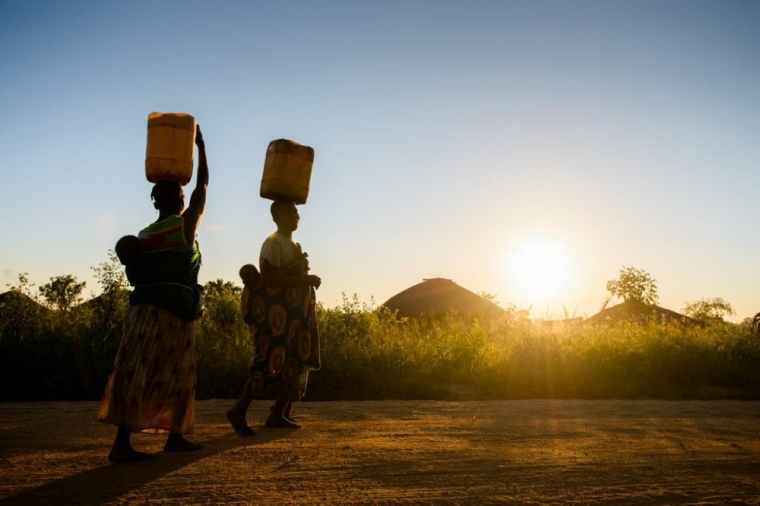 Two Catholic nuns and 60 others who were under their care remain missing since Islamic State group-linked militants seized control of a port city in Mozambique in early August, and the authorities have no answers.
Sister Inés Ramos, who is in her 70s, and Sister Eliane da Costa of the congregation of St. Joseph of Chambéry were in their convent on the port of Mocímboa da Praia in the gas-rich northern province of Cabo Delgado at the time of the attack but no one knows what happened to them, according to Aid to the Church in Need.
"We are hoping that they are still alive but have no means of communication. We have not had any official notification," Fr. Kwiriwi Fonseca of the Diocese of Pemba in northern Mozambique said, noting that no travel is allowed to the area.
"If the sisters have returned to the convent, we have no way of knowing it, because there is no place there where they can buy a new mobile phone. Without any news of these people we have no idea whether they have disappeared, died or been abducted. We don't know anything."
After a series of attacks between Aug. 5 and 11, the Islamic State, also known as ISIS or IS, declared it had seized two military bases near the port town, which has remained cut off from the rest of the country since then.
There were about 60 people, mostly elderly people and a few children, in the convent in the care of the two sisters at the time of the attack, and authorities say they do not know what happened to them.
Click here to read more.
SOURCE: Christian Post, Anugrah Kumar