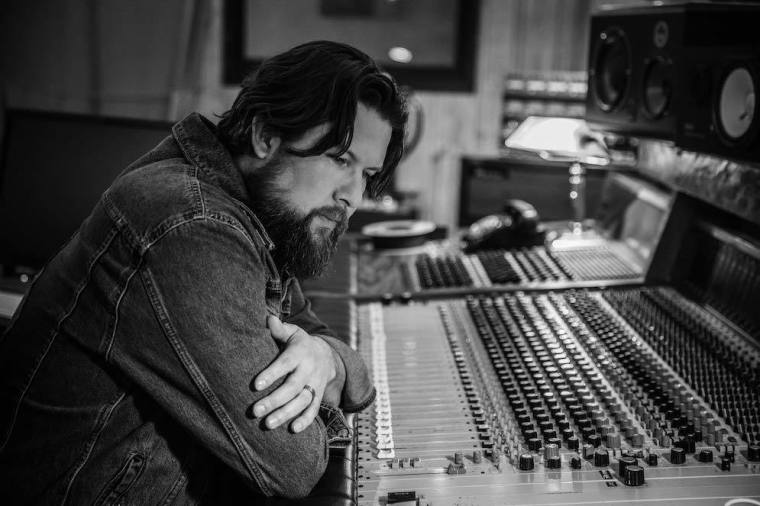 Christian rocker Zach Williams is gearing up to get back on the road after months in quarantine for a Drive-In Theater Tour with Big Daddy Weave and says this season has helped him to rely on his faith more than ever. 
The tour, sponsored by Awakening Events, kicks off on Sept. 10 in Marion, Virginia, and will reach 28 markets before concluding on Oct. 30 in South Carolina. All tour locations will follow local health guidelines to help prevent the spread of COVID-19.
Williams has seen many successes over the past few years. The Grammy Award-winning "Chain Breaker" singer leads the nominations for the upcoming Dove Awards.
In an interview with The Christian Post, he shared details about his upcoming Drive-In Theater Tour and revealed how this time of quarantine has been both challenging and rewarding for him.
CP: Did you ever think you'd be performing drive-in theater tours? What will be different for you? 
Williams: No, actually, this was never anything I thought we would be doing. I remember growing up in a small town and there was a drive-in theater that we used to drive by when I was a kid. And it was shut down, obviously, it didn't work. But I always thought it'd be cool to go and see a movie there. I've actually never even been to a drive-in theater, so this will be my first time.
I'm actually excited. For me, it's going to be a little different than a normal show just because it's scaled down in a sense, just so we can make it work. But we're doing what we got to do to go out and play shows and to connect with our fans, and so it's going to be a great night. We've got a lot of special stuff planned, so it's going to be a lot of fun.
CP: How has the pandemic impacted you both positively and negatively?