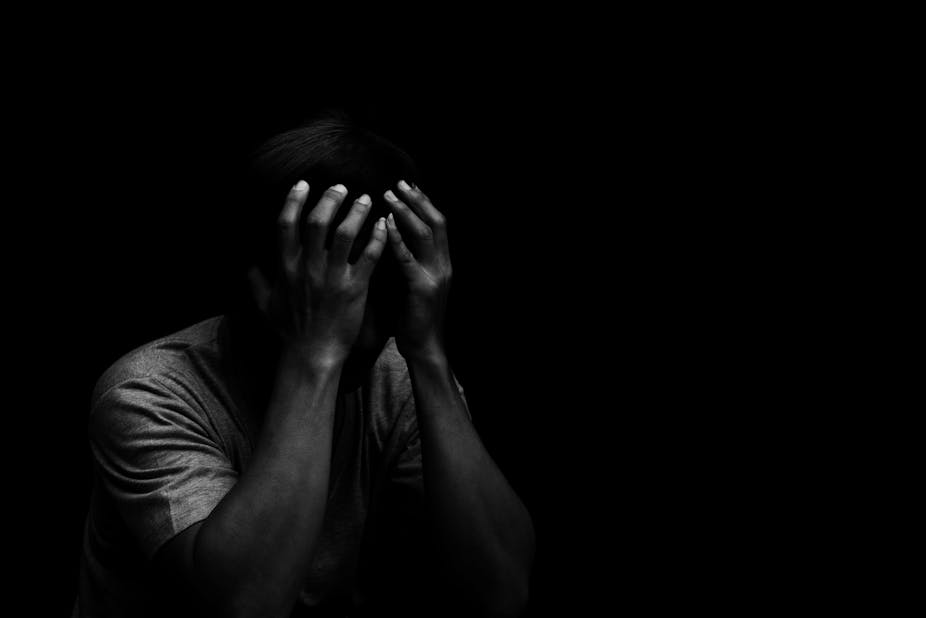 Darrin Patrick, a megachurch pastor, speaker, and author, died earlier this year. According to Seacoast Church, a multi-site megachurch in South Carolina where he was teaching pastor, he died of what appeared to be a "self-inflicted gunshot wound."
A longtime friend of Patrick noted that pastors often don't know what to do when they struggle. They attempt to keep up appearances and handle their struggles on their own. "We don't feel like we can ask for help," he said.
Anxiety is escalating in our culture. According to recent surveys, more Americans than ever before are stressed, depressed, and anxiety-ridden. Nearly forty million people in the US (18 percent) experience an anxiety disorder in any given year. Anxiety disorders are the most common and pervasive mental disorders in America.
There is a direct link between anxiety and opioid use. Those suffering from anxiety are two to three times more likely to have an alcohol or other substance abuse disorder.  Anxiety is linked to heart disease, chronic respiratory disorders, and gastrointestinal disorders.
And numerous studies have related anxiety directly to suicide. Compared to those without anxiety, patients with anxiety disorder were more likely to have suicidal ideations, attempted suicides, completed suicides, or suicidal activities.
These were the facts even before the pandemic that is challenging millions of Americans who face mental health issues.
According to an August 13, 2020 report by the Centers for Disease Control and Prevention, one in four young adults said they had considered suicide in the previous month because of the COVID-19 pandemic. Roughly 30.9 percent of respondents said they had experienced symptoms of anxiety or depression.
A recent mental distress survey found that participants were eight times as likely to screen positive for serious mental illness as participants in a similar survey two years ago. The vast majority of the 2020 participants, 70 percent, met criteria for moderate to serious mental illness.