When I was a kid, I loved summer and dreaded the fall, returning to school with playtime over. But this year I am glad to see summer is over. Phew.
There are some parts of this country that I don't even recognize anymore – that changed this summer. Portland, Seattle, Minneapolis, Kenosha, New York City. The Marxists in the streets have turned some parts of America into the wild, wild West. There are reported to be at least 30 dead in violence – 14 of them cops. Sean Hannity said (8/28/20) that 3,000 policemen have been injured in the recent riots.
Early in the summer, a group of Marxists seized a few city blocks of Seattle and turned it into a supposedly different country than America, which they called CHAZ – Capitol Hill Autonomy Zone, then later CHOP (Capitol Hill Occupied Protest). The mayor of Seattle (at first) called it the "Summer of Love." No police were allowed. But then the murders started, and soon the feds had to shut the whole thing down. While it lasted, CHAZ/CHOP may well have been the murder capital (that is, per capita) of the whole country.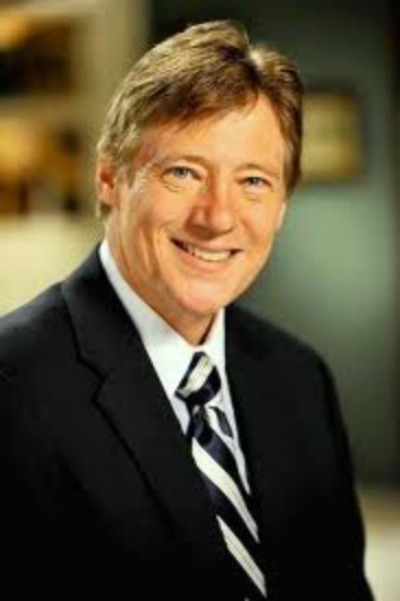 On more recent events, former Reagan administration advisor Gary Bauer wrote, "There is no connection between a man being shot by police and burning down a furniture store or car dealership, ruining the lives of others….Whatever happened in Minneapolis regarding George Floyd's death three months ago bears no conceivable connection to 90 days of rioting in Portland, radicals chanting, 'Death to America,' and burning Bibles and American flags in the streets" (End of the Day Report, 8/27/20).
And he adds, "Feckless politicians + apologists for anarchists = horror coming to your community soon."
Billions of dollars in damage has been done to businesses, including many small businesses. Many of these stores have closed their doors for good. At present, it is difficult for people to get enough moving trucks in New York City to get out of there fast enough.
On his popular Fox News program, Tucker Carlson noted (8/27/20):  "Our cities are burning because people in charge have allowed them to burn."
Click here to read more.
SOURCE: Christian Post, Jerry Newcombe