During this time of global turmoil and anxiety, we're all looking for a glimmer of hope on the horizon. I believe that yesterday's very first El Al flight from Tel Aviv to Abu Dhabi is that glimmer of hope.
The recent announcement of normalization between Israel and the UAE has demonstrated that peace is possible when leaders are willing to take a bold and unconventional approach.
Of course, certain experts have told us that peace between Arabs and Israelis isn't possible. When the U.S. officially recognized Jerusalem as Israel's capital in 2018, and the very next year the U.S. recognized Israeli sovereignty over the Golan Heights, both decisions were supposed to be deal breakers with the Arab world. Clearly, they were not.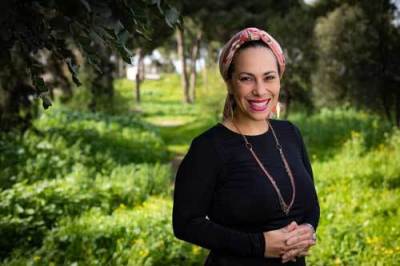 Instead, by recognizing reality on the ground, these decisions took the power away from those in our region who benefit from conflict and gave power to the majority of people who long to build bridges of peace between people of all walks of life.
As a region of Jews, Christians, and Muslims, the fact that this agreement is called the Abraham Accord is especially meaningful. In the Middle East, you can't ignore religion when talking about peace – it is too woven into the fabric of everyday life.
So, it's fitting that we celebrate this great, historic achievement under the banner of Abraham. The patriarch is revered by Jews, Christians, and Muslims. He is the common thread that binds together members of our diverse communities. He stands as a symbol of unity in a region fractured too long by conflict, terrorism, and unrest.
Indeed, the Abraham Accord holds great promise not just for Israel and the UAE, but for the entire Middle East.
Click here to read more.
SOURCE: The Christian Post, Yael Eckstein