How long shall we as a church continue to live this way? We have been reluctant and stayed in our comfort zones for so long. We have pursued our selfish desires without concern for the last instructions that Jesus gave to His disciples. We have complained so much that the government wants to Islamize Nigeria. We have prayed severally for God to kill Boko Haram members and Fulani Herdsmen, but we have failed to realize that our inaction is responsible for the tragedy in Nigeria. It is high time we woke up and become responsible Christians and pursue the agenda of the Great Commission.
The mandate of the Great Commission has been abandoned by Nigerian churches; we are no longer interested in advancing the kingdom of Christ to areas where Christ has not been preached. Western missionaries sacrificed their lives to give us the Gospel but we now merchandise it and all our churches are concentrated in cities and towns where offerings and tithes are large. This empire building and money making agenda in our churches have hindered the spread of the Gospel in Nigeria.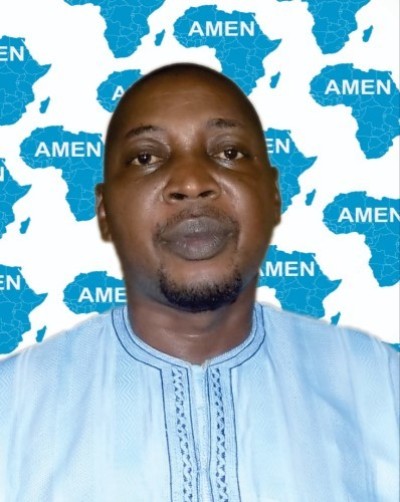 Our inability to reach the North with the Gospel and love of Christ is responsible for insurgency and terrorism in our country. While we were busy with selfish and prosperity messages in our churches and fellowships, the enemy went ahead of us with AK-47 and bombs and equipped our prospective target group with the instruction to wipe away Christianity from Nigeria. The Church today is now a sitting Church instead of a going Church. The true greatness of any church should not be measured by how many it seats but by how many it sends.
We have abandoned the going agenda and now engrossed so much with increasing the seating capacity of our churches. According to Roland Allen, missionary zeal does not grow out of intellectual belief nor out of theological argument but out of love. Lack of love is responsible for this criminal negligence. We have monopolized Jesus for so long; let us start sharing His love, mercy and saving power with others. He did not die to save us alone; he died to save all, including terrorists. In Mathew 24:14 Jesus said that He will not come to take the saints until the Gospel is preached to all nations of the world. I strongly believe that no one has the right to hear the Gospel twice while there remains someone who has not heard it once no matter the race, tribe or tongue.
Click here to read more.
SOURCE: The Christian Post, Oscar Amaechina