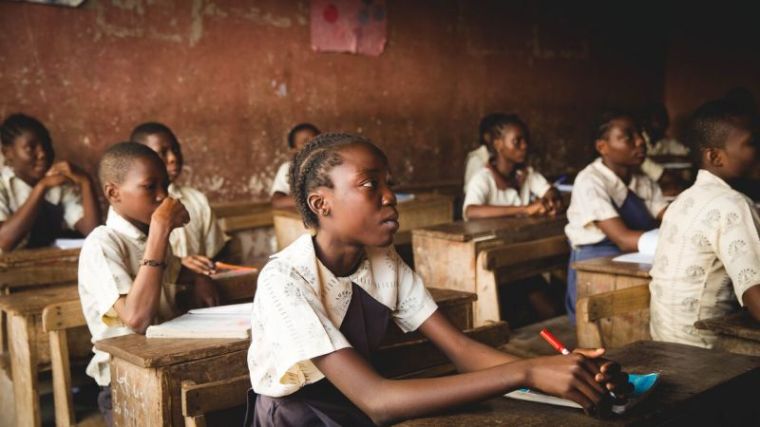 One person was killed and several others were abducted when suspected Fulani radicals were said to have attacked a secondary school and burned a church in a predominantly Christian village in Nigeria.
According to the London-based human rights watchdog Christian Solidarity Worldwide, the attack occurred at Prince Academy in the Damba-Kasaya Community in Chikun local government area last Monday.
Residents of the area accused Fulani militia of arriving in large numbers around 7:45 a.m. when they are said to have invaded the school, abducted a teacher and four of his students.
The militants also reportedly broke into the Aminchi Baptist Church, destroyed musical instruments and the church's public address system before setting objects inside the church on fire.
According to witness testimony, 35-year-old Benjamin Auta was killed during the attack and leaves behind a wife and baby.
"Our church, Aminchi Baptist Church, here in Damba Kasaya, was burned, and Mr. Benjamin Auta, aged 35, was killed during the attack," resident Nuhu Aruwa told Morning Star News.
Although local reports indicated that Auta was killed as he and others pursued the gunmen after they abducted the students and teacher, Aruwa told the nonprofit persecution news outlet that Auta was killed in his house located near the school.
Aruwa stated that in total, the gunmen abducted seven Christian villagers.
"Among them were four students of Prince Academy and one of their teachers," Aruwa was quoted as saying. "Two other Christian farmers, a woman and a man were captured and taken away too by the herdsmen."
Residents have identified the kidnapped students as 10-year-old Favour Danjuma, 15-year-old Miracle Saitu Danjuma, 16-year-old Happiness Odoji and 17-year-old Ezra Bako. The abducted teacher has been identified as 29-year-old Christiana Madugu.
Click here to read more.
SOURCE: The Christian Post, Samuel Smith