If you paid professional actors to record a satire video, mocking the deluded perceptions of some of today's "protesters," it would be difficult to improve on this one. The absurdity is so stunning that it almost leaves you speechless.
The video was shot at the Shell gas station in Lafayette, Louisiana, where Trayford Pellerin was shot and killed by police on August 21. It was posted by the conservative media figure Graham Allen on his Facebook page. (Be forewarned that there is bad language.)
It's clear that some of the protesters are deeply upset with Pellerin's killing, convinced that this was yet another example of police brutality against a black man, and I don't minimize their pain. I simply write to separate myth from reality.
In the video, a number of protesters, both Black and White, stand side by side, blocking the entrance to the station. A pickup truck approaches very slowly, intending to drive in and get gas, at which point the protesters join hands to stop the vehicle.
Undeterred, the driver, who it turns out is a White male, continues to move forward very slowly, just inches at a time. The group then begins to separate, with some pounding his vehicle, as they chant, "No justice, no peace." (Someone outside the video frame also throws a rock at the truck. Another bounces up and down on the back of the vehicle)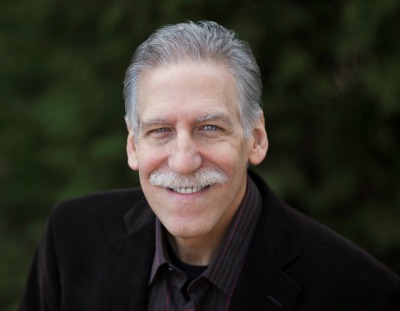 Some members of the group try to hold his vehicle back, but without success. Others give the driver the finger – how dare he drive into the gas station to fill his truck – also cursing him with the f— word. The audacity of this man!
Amazingly, as some of the "protesters" continue to shout at the driver (while the others resume their blocking vigil to stop other cars), he calmly gets out to pump gas.
As others shout out, "Say his name," one of the group turns to the camera to explain what is happening. You really have to watch it to believe your eyes.
He says, quite passionately, "This is the type of foolishness that we're talking about. This man took his vehicle and tried to pass it through a peaceful protest and tried to kill us."
That's right. The fact that a driver, who apparently lives in that area, decided to get gas at his local gas station, is the "type of foolishness" that these righteous protesters must deal with it. Oh, the burden!
Click here to read more.
SOURCE: The Christian Post, Michael Brown