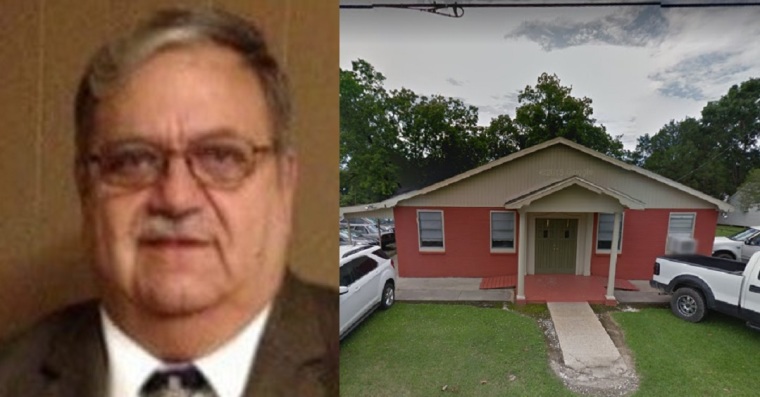 Pastor James Cart Jr., leader of First Baptist Church in Iota, Louisiana, was among 18 people killed in the wake of Hurricane Laura last Thursday when a tree fell on his home as he slept through the storm. He was 68.
Bert Langley, director of missions with the Acadia Baptist Association, confirmed with the Baptist Press that the Southern Baptist Convention pastor died after a tree fell on his house in Acadia Parish around 2 a.m. Thursday. His wife had been tending to one of their grandchildren in the living room of their home when tragedy struck.
Carter, according to the Baptist Message, had been serving as a bivocational pastor of his small church of about 45 weekly worshipers since September 2011.
"We are heartbroken to learn of Pastor Cart's death," Louisiana Baptists Executive Director Steve Horn told the publication. "We urge all Louisiana Baptists to pray for his family and his church family."
Langley said Cart loved to tell others about the love of Christ.
"He came back to pastor in the town he grew up in," Langley said. "He loved his wife and family. He loved people. He loved his church. He will be missed by all who knew him."
An obituary from Ardoin's Funeral Homes said Cart, whose memorial service was held on Tuesday, moved back to Iota with his wife of 48 years, Elizabeth, after he retired.
Click here to read more.
SOURCE: The Christian Post, Leonardo Blair