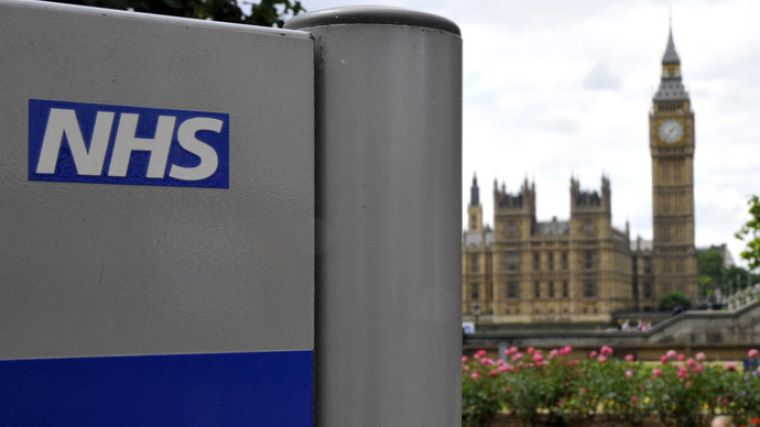 The United Kingdom is seriously considering making permanent a temporary measure allowing for women to do medical abortions at home without going to a clinic.
Earlier this year, in response to shutdowns aimed at curbing the COVID-19 pandemic, the British government temporarily lifted a rule requiring women taking mifepristone and misoprostol to end a pregnancy to visit a clinic.
However, according to Nigel Nelson of The Mirror, the government may consider making the temporary rule suspension permanent, as about 90,000 at-home medical abortions have occurred since March.
While the temporary rule suspension was set to expire after 18 months, Health Minister Lord James Bethell said that there will be a public consultation "on permanent home use of both pills for early medical abortion," according to The Mirror.
Dr. Jonathan Lord, of the prominent abortion provider Marie Stopes UK, expressed support for the decision, arguing that it was a step forward for women's health.
"Thanks to telemedicine, women have been able to access the timely, high-quality care they deserve," stated Lord, as reported by the Mirror. "Had this not been available the consequences could have been catastrophic."
In March, the U.K. Department of Health and Social Care temporarily changed abortion regulations, allowing women seeking an abortion before the 10th week of pregnancy to take abortion-inducing pills at home.
Click here to read more.
SOURCE: Christian Post, Michael Gryboski