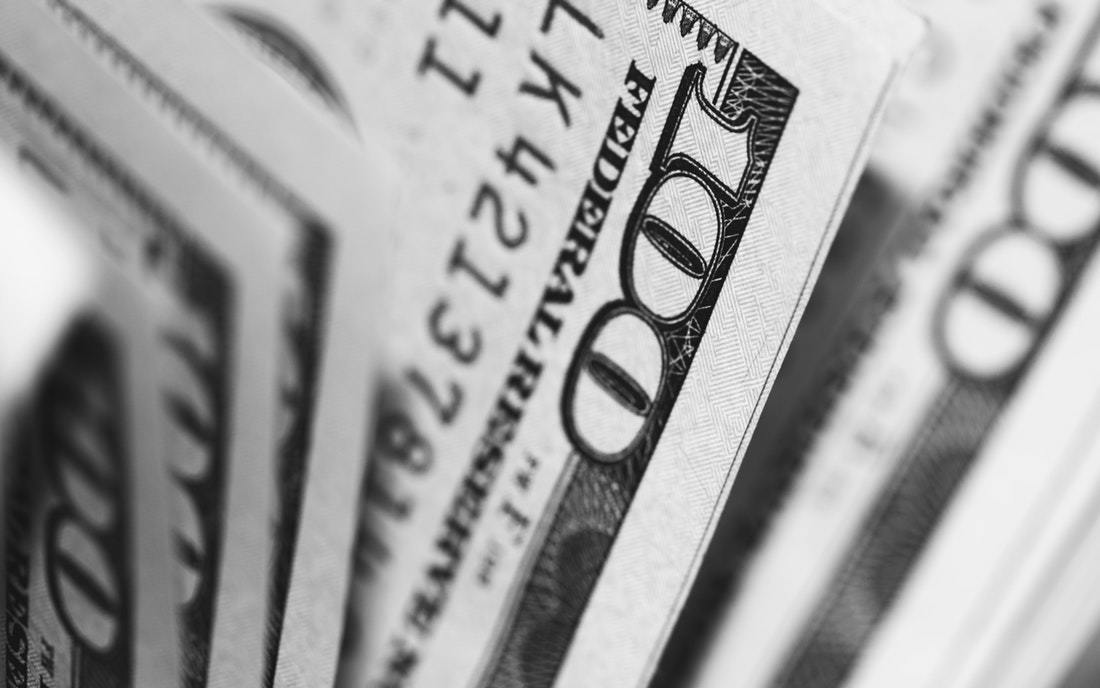 U.S. authorities have charged three Maryland men, who presented themselves as pastors to defraud more than 1,000 church members and other investors in a $28 million Ponzi scheme.
The three – identified as Dennis Mbongeni Jali, 35; John Erasmus Frimpong, 40; and Arley Ray Johnson, 61 – "allegedly recruited investors at churches, presenting themselves as pastors concerned about the investors' financial freedom," U.S. Attorney Robert K. Hur said in a statement.
"The indictment alleges that instead, the defendants used new investments to further their Ponzi scheme and to fund their lavish lifestyles, including luxury vehicles and private jets."
FBI Special Agent in Charge Jennifer Boone said in the same statement issued by the Justice Department that the accused "allegedly preyed on their victims with false hope of financial security" at a time when a sense of financial insecurity is prevalent.
"They used the victims' hard-earned money for luxury cars, private jets and family vacations while the victims ended up with false promises and empty hopes," Boone said.
The three men were indicted on July 27 but it was unsealed Friday. The charges include wire fraud, securities fraud and money laundering.
The accused raised millions of dollars from approximately 1,200 investors, many of them African immigrants working in the medical field, according to NBC Washington. The indictment identifies nine of the victims, including nurses, an accountant, an engineer and a car dealership manager and residents of Maryland, Indiana and Texas.
Click here to read more.
SOURCE: Christian Post, Anugrah Kumar