One hundred and fifty thousand children had been on the brink of starving to death, but thanks to the kind gift of a very generous billionaire, every child now had enough food to keep him alive. That gift had arrived in the form of one big check.
The horror was now over. It was finished. It was just a matter of distributing the food using the few relief workers we had. Without them to get the food to the children, there would have been many more deaths.
Some days later, a frantic worker burst into the camp and cried, "Some of the relief workers have stopped distributing food. Masses of children are dying!"
Why would the workers stop when there was plenty of food? It didn't make sense. The distraught man said, "It's because one of them held up a sign that said, 'Feed the starving children. Where necessary, use food.' That has caused some of the workers to simply befriend the starving children without giving them food. It's insane!"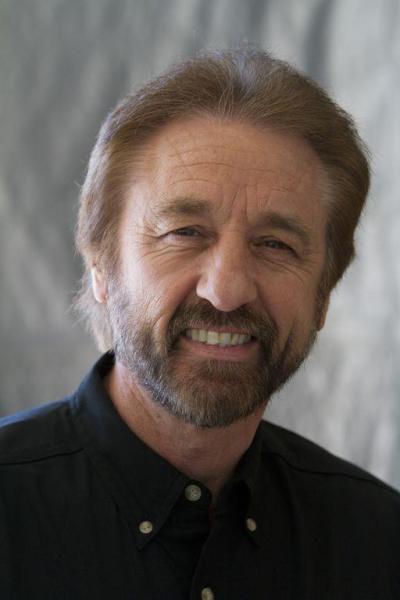 I'm sure you have heard of Saint Francis of Assisi. The first time I ever heard him was back in 1965. It was during the surf movie "The Endless Summer." Four surfers who were chasing the sun discovered the perfect wave, at a place in South Africa called "Cape Saint Francis."
The sight of the perfect wave excited me beyond words. The next time I heard of him was when I heard that he said "Preach the Gospel at all times. Where necessary, use words." That statement upset me beyond words, because it was a philosophy that I knew sounded deeply spiritual . . . to those who were spiritually shallow. It made as much sense as "Feed starving children. Where necessary, use food."
On July 16, 1228, Francis of Assisi was pronounced a saint by Pope Gregory IX. That's a long time ago, so it's a little late for questions, but if I could I would like to find out why anyone would say such a strange thing? Was it because he was fearful to use actual words to preach the truth of the Gospel? Or was it because he thought that people would see that he had good works and hear the message of salvation without a preacher, something contrary to Scripture's "How then shall they call on Him in whom they have not believed? And how shall they believe in Him of whom they have not heard? And how shall they hear without a preacher?" (Romans 10:14).
Click here to read more.
SOURCE: Christian Post, Ray Comfort