God is at work in the heart of his people during this pandemic. Who other than God could allow the entire world to be in captivity through something microscopic? God has permitted this threat of death to hang over us, but the question we must ask ourselves is, what does God expect us to manifest through it? Though our physical body is in bondage, our Spirit is free to worship and draw near to the Lord.
If God does not take us out of a situation, what is He bringing forth in us? There is always a purpose in pain. When the Apostle Paul wrote the Book of Philippians, he was in a prison cell. He did not know if he was going to live or die. Similarly, we are locked in our homes with the fear of death looming over us, and we cannot change it. Despite his seemingly desperate situation, Paul expressed uncertainty and confidence all at the same time. Paul does not bother to describe the horrible circumstances in prison; he wants to talk about the fruit of the situation.
And because of my chains, most of the brothers and sisters have become confident in the Lord and dare all the more to proclaim the Gospel without fear – Philippians 1:14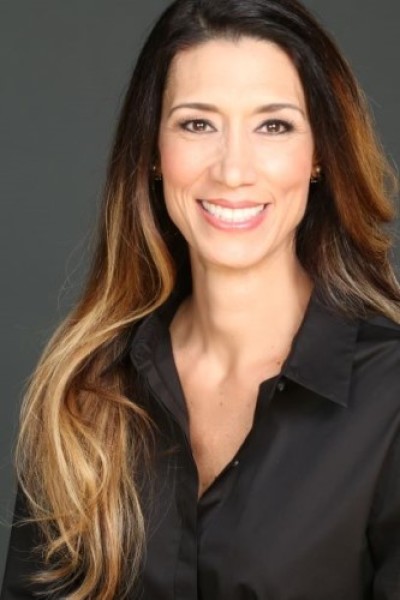 We need to be bold enough to look at our lives in a similar way right now. What is happening in me is more important than what is happening to me. What is God pruning in me this season? Personally, having no means of "escape" forces me to confront my character flaws that negatively impact the quality of my life and those closest to me.
"But the fruit of the Spirit is love, joy, peace, forbearance, kindness, goodness, faithfulness, gentleness, and self-control…" – Galatians 5:22-23
In all my years, when I was practicing Islam, I never learned or even considered most of these attributes, least of all kindness or gentleness. I worked in the very fast-paced, competitive industry of federal contracting, so I was always fighting my way to the top. I worked hard and outdid my competitors to be successful. Good character was not part of the equation. Back then, if I prayed, fasted, and wore a headcover, I was good with "God." Life was just a series of transactions, even love. I gave something in exchange for receiving what I wanted.
It was not until I encountered the Gospel that I learned about unconditional love. I began to understand the significance of gentleness, kindness, and forbearance in the face of adversity. Jesus was so loving, kind, and forgiving, no matter what was done to Him. He gave it all for us to be free. It is my love affair with Jesus that makes me want to be more like Him. Yet, it was only when the world completely shut down, did I realize how far I still had to go.
Click here to read more.
SOURCE: Christian Post, Hedieh Mirahmadi