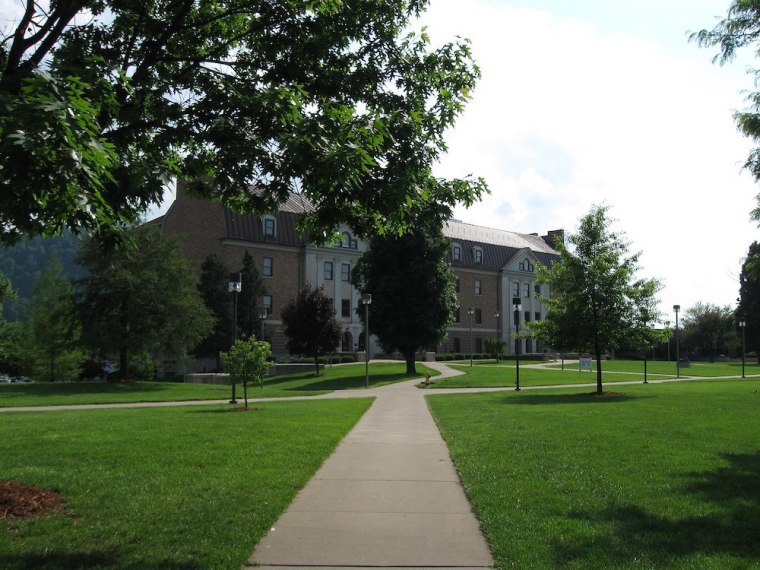 A Christian professor at a southern Ohio university who was punished for refusing to address a male student as female has opened up about why his plight is an affront to free speech.
In an essay published by The Daily Signal on Friday, Shawnee State University philosophy professor Nicholas Meriwether detailed the day when a male student approached him after class and told him that he identified as a female and that he expected to be addressed with feminine pronouns.
When the professor hesitated, the student threatened that he would make sure the professor lost his job.
"So far, that hasn't happened, but I do have a letter of discipline in my file now that says I treated this particular student differently than other students by referring to him by his given name rather than as 'Ms.' and 'she,'" Meriwether explained.
"Consequently, I found it necessary to file a grievance against the university for violating my First Amendment protections of speech and religious freedom. My objections to the student's request were based on my own philosophical and religious convictions, which the university blithely ignored."
Meriwether went on to explain that he agreed to call the student by his given name instead of Mr. or Ms. Yet that was not sufficient in the eyes of the student or the university administrators that sided with him, the professor claims.
In response to the argument that some make that students should have the right to identify as male or female, Meriwether maintained that he, too, has the right not "to identify" his student "as something I do not believe he is."
Click here to read more.
SOURCE: Christian Post, Brandon Showalter