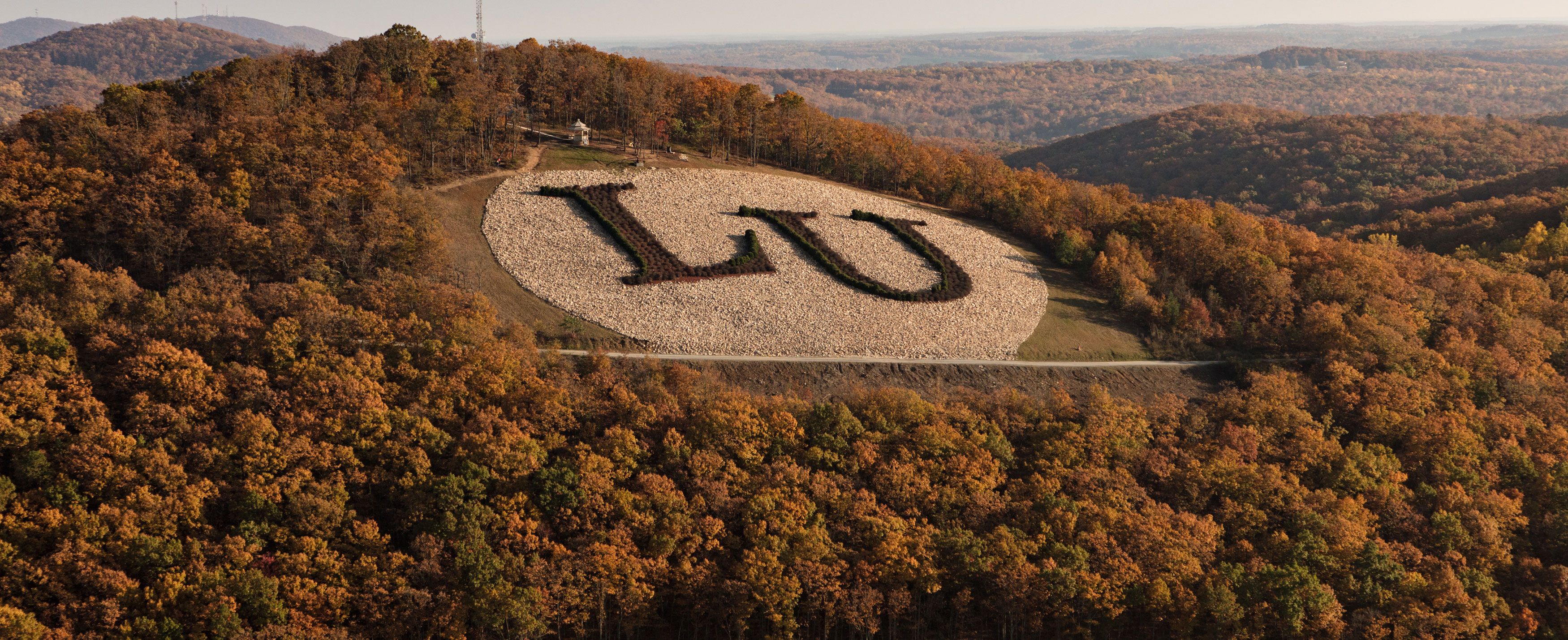 Recent news about Liberty University may have some concerned about the future of the mega-Christian school even as its longtime critics hope for its demise.
They do not know the school as I do.
As twice an alumnus, a PhD student and a former senior vice president, there is one thing I know that Christian parents, and others, throughout the United States and around the world can be absolutely certain about: the best days for Liberty University are ahead of it.
Liberty University would not exist but for the Falwell family, yet long ago the university's influence transcended even their larger-than-life personas.
That's because the late founder of Liberty University brilliantly embedded its Christian purpose into every aspect of the institution. He anchored its values in a vision that was meant to transcend generations, and he wisely put myriad safeguards in place to protect and preserve its mission to "train Champions for Christ."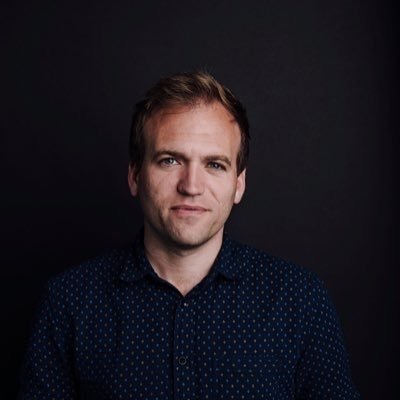 This is why the university has limited faculty tenure, maintained community living standards, mandated weekly convocations and required every student to take classes to strengthen their Christian faith as a prerequisite for any degree, however secular the discipline.
The church which founded Liberty still maintains a degree of oversight over its spiritual mission, and the university's governing board is responsible not only for ensuring the institution's academic standards and fiduciary health but fidelity to its founding purpose.
Click here to read more.
SOURCE: Christian Post, Johnnie Moore