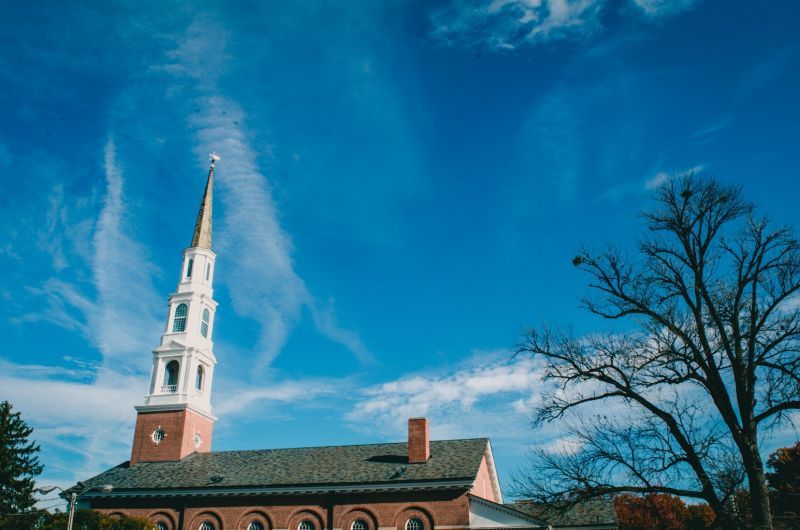 Most public schools across the country are either attempting to hold school remotely or, in some hybrid form, brings kids back in the classroom in a limited way, keeping the numbers low. And that's just for now. The plan has already changed in many districts and will likely change again before all is said and done. The only sure thing, when it comes to this school year is that it is not going to be a normal one.
For a group of churches and ministries in Ohio, this is an opportunity to, in the words of the prophet Jeremiah, seek the welfare of the city. A few months ago, public school districts in Columbus asked local churches to provide additional space for students who have working parents, and whose school would not be opening for in-person instruction. Looking for places where students could access tech devices and the internet, be under adult supervision, where food could be provided, churches in Columbus opened their doors.
Spearheaded by a faith-based group called Catalyst For Columbus, churches are opening "Learning Extension Centers," where kids can do their online schoolwork with help from tutors. Dozens of churches have signed up, all on their own dime. One local ministry called The Dream Center plans to open 20 Learning Extension Centers across Columbus.
A friend of mine was helping a local pastor think through the logistics of setting up a center, including volunteer tutors, food, supplies, maybe transportation. At the end of their conversation they just laughed. "Pastor," my friend said, "I think we've just invented school!"
What makes all of this more interesting is that in Ohio, the relationship between public schools and the Church has not always been cordial. Two months ago, Ohio lawmakers passed a bill clarifying the rights of students to express their religious faith at school. Sponsors of the bill said schools were treating Christian clubs differently than other clubs, not allowing them to meet in school buildings, and students were being told they couldn't express their Christian beliefs in school assignments or projects.
The fact that this bill, which the governor quickly signed into law, was even necessary is cause for concern. And frankly, there's frustration that, after such hostility, the schools would now turn to churches for help. The churches, however, set all that aside to seize an opportunity to offer Christian generosity as a powerful witness to the city of Columbus.
Click here to read more.
SOURCE: Christian Post, John Stonestreet and Maria Baer