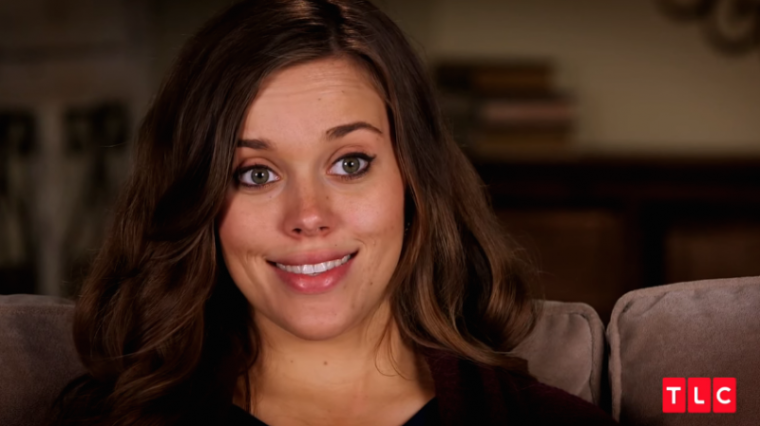 Jessa Duggar Seewald shared her testimony in a video posted on her YouTube channel where she talked about her struggles and how she truly surrendered to God.
In the "Counting On" star's video on Sunday, she revealed that she did not really take her faith seriously until she was a young adult.
"If anybody was ever the problem child in the family, I probably could claim that title. I always joke that I probably gave my parents more gray hairs than any of the rest of them combined," Seewald said.
She explained how growing up as one of 19 children was tough and admitted that her siblings' relationship with God made her doubt her own faith. The reality star confessed to being "self-seeking," "selfish" and "living in a pattern of sin." From the ages of 12 to 16, she was not bearing the fruit of the Holy Spirit.
The mother of three admitted that in her early teens she "felt a bit dry in my relationship with the Lord. I didn't have a drive to be in God's Word … I wasn't praying like I should. I could see this goal of where I wanted to be in my relationship with the Lord, and I wasn't there."
She "felt unsettled, restless and frustrated" as she underwent the same "doubts about her salvation" as she did when she was younger.
"I think if Christians were more open about the hard times, I think if Christians were more raw, you might find that more people go through this," she stated.
Click here to read more.
SOURCE: Christian Post, Jeannie Law