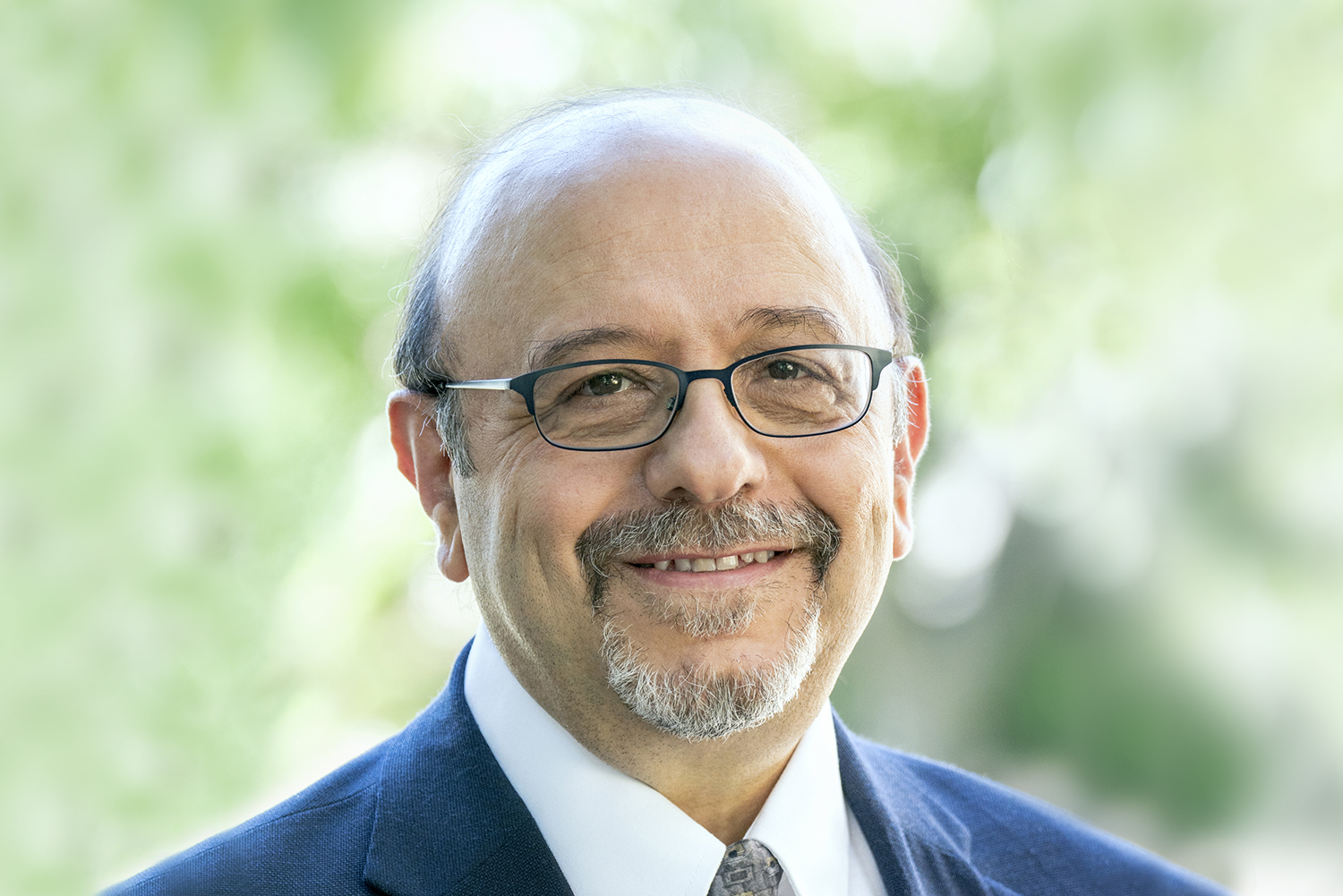 Tony Maalouf, senior professor of world Christianity and Middle Eastern studies in the Roy J. Fish School of Evangelism and Missions at Southwestern Baptist Theological Seminary, died Aug. 26 after an extended illness. He was 65.
"The Southwestern Seminary community mourns the loss of our colleague Tony Maalouf," said President Adam W. Greenway. "I'm grateful for his passion for missions and for his years of effective service in the Kingdom, especially in taking the Gospel to those of Islamic background. The passing of Dr. Maalouf coming so soon after the unexpected death of his Fish School colleague Dr. Brent Ray has compounded the grief of their colleagues, but it also underscores the urgency of the task of reaching the world for Christ."
Maalouf was born on Feb. 1, 1955, in Damascus, Syria, the son of a Greek Orthodox father and Catholic mother. He grew up in Lebanon and ultimately became proficient in six languages—Arabic, French, English, Hebrew, Greek, and German.
Maalouf earned his Master of Science in Natural Sciences from Lebanese University in 1980, and his Master of Science in Human Microbiology from the University of Aix-Marseille, France, in 1981. He then proceeded to do doctoral work in medical microbiology at the University of Montpellier, France.
During his first year there, however, Maalouf came to faith in Christ through the witness of a friend. Later sensing a call to full-time ministry, Maalouf changed course, moving to the United States to pursue theological training. He completed his Master of Theology and Ph.D. at Dallas Theological Seminary in 1994 and 1998, respectively.
Maalouf devoted the rest of his life to serving the church, cultivating an international teaching ministry. He served as a visiting or adjunct professor at Arab Baptist Theological Seminary in Beirut, Lebanon; Jordan Evangelical Theological Seminary in Amman, Jordan; and Dallas Theological Seminary in Dallas, Texas.
Though he would continue to maintain these international roles, Maalouf joined the faculty of Southwestern Seminary in 2004, teaching such courses as Arabs/Ishmael and Biblical History; Islamic History, Culture and Philosophy; Christian Inquiry to Islamic Faith and Practice; Pre-Islamic Christianity in the Middle East; and Beginning Arabic I and II. He also served for a time as director of the seminary's Islamic Studies Program.
Click here to read more.
Source: Southwestern Baptist Theological Seminary