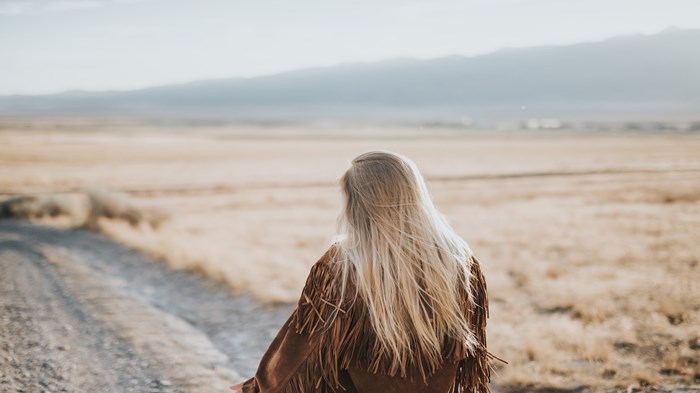 So, you find yourself in a church that is ready to cross the threshold for greater biblical equality, the threshold that emboldens women and empowers women to exercise the gifts God has given to them. What to do?
Graham Hill, in his wonderful new book Holding Up Half the Sky, offers four big practices but the fourth has 15 concrete steps and this post will focus on those 15.
I am aware how difficult this is for many women who have waited, prayed, cried, seen small opportunities develop only to be shut down, talked and talked with other women, talked with those supporting women in ministries, met with pastors to see what can be done, been promised by pastors that changes will occur only to learn nothing changes, cried and prayed and prayed and cried, met some more, moved on to other churches… and it wearies the soul and it grieves the Spirit alive and well in that woman's bones.
I am aware too that the way forward is not a war or even a battle but taking small steps and not backing up. It is about finding nearly always male advocates who will stand in the gap. It is about pastors who have the courage of their already (more egalitarian) convictions. It is about acting on those convictions.
It is about studying (as I say in Blue Parakeet) What Did Women Do in the Bible, it is about finding the stories of women in the Bible to see what they did, and it is about encouraging churches to do as the Bible did.
Before I get to Graham Hill's big points, I want to mention a few new books on this topic, and call your attention especially to a new academic book coming by William Witt that will deconstruct the so-called complementarian position (it is hierarchical, as Russell Moore and others have admitted, and it is patriarchal) as something not so historic and not at all historical when it comes to the Bible. Witt's book is called Icons of Christ: A Biblical and Systematic Theology for Women's Ordination.
Click here to read more.
Source: Christianity Today