We now pay millions to Christian leaders who have fallen morally but refuse to admit their wrong.
We are sadly sinking to a new low.
I am a 1993 Pastoral Major graduate of Liberty University. I attended Liberty with many of my pastor friends in the early 1990's. I met my wife there and we have been in full-time ministry for the past 23 ½ years at Vanguard Church in Colorado Springs with the Southern Baptist Convention.
It has been reported that Jerry Falwell Jr. told CNN he will receive a $10.5 million compensation package from Liberty: $2.5 million to be paid during the next two years and another $8 million thereafter. As the university's president and chancellor, Falwell was paid about $1.25 million per year. Falwell told The Washington Post his Liberty contract entitles him to the severance package because he is departing the school without being formally accused of or admitting to wrongdoing.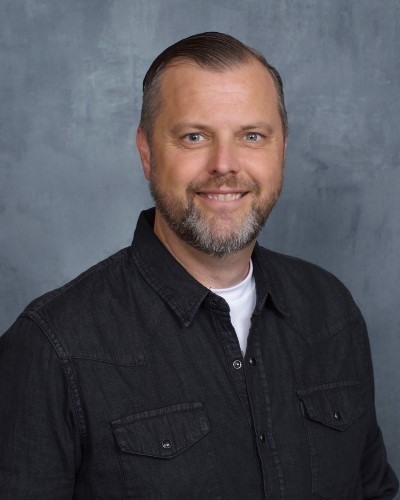 This is NOT the Liberty I remember.
In 1992 after my mom was killed by a drunk driver, I had the distinct privilege of winning the preaching award that year at Liberty. I got to spend an hour with Dr. Jerry Falwell, while he ate his traditional Hardees breakfast, and then walk out on the stage with Dr. Falwell at the Vine's Center and spoke to him, the faculty and staff, and the 5,000 member student body. It was a glorious moment and a highlight in my life and my time at Liberty. I felt the incredible pleasure of God in my life during one of the most difficult and darkest seasons of my life.
Thank you Liberty University!
Liberty and Dr. Falwell had a HUGE influence over my life and many of our friends lives who have been in full-time ministry and pastoring for the past almost 25 years.
We LOVE Liberty.
We believe in the mission of Liberty.
Click here to read more.
SOURCE: Christian Post, Kelly Williams