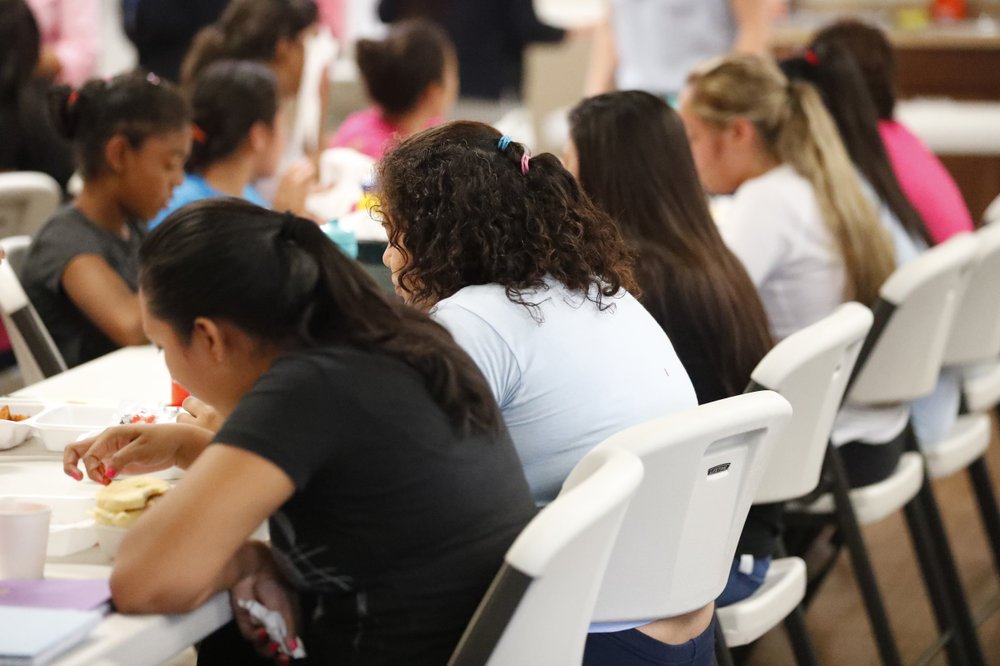 Leaders of 16 evangelical organizations signed a letter to President Trump's daughter and adviser Ivanka Trump Aug. 24, asking her to leverage her influence in the Trump administration to protect unaccompanied migrant children from the dangers of child trafficking.
"As Christians who believe the biblical truth that each human life is made in the image of God and should be treated with dignity, we abhor the crime of human trafficking," the letter read. "We also acknowledge a particular mandate from God to protect children who are uniquely vulnerable."
Earlier this month the Justice Department announced more than $35 million in housing assistance grants to nonprofit organizations that aid human trafficking survivors. While announcing the awards, Ivanka Trump called human trafficking "the gravest of human rights violations."
The signatories asked her to help ensure the provisions of the Trafficking Victims Protection Reauthorization Act are again enforced. Passed in 2008, the act required that unaccompanied children apprehended at the U.S. border be transferred from the custody of the U.S. Department of Homeland Security (DHS) to the U.S. Department of Health and Human Services (HHS). Signatories explained that the act ensured migrant children would be placed under temporary care and protected from threats of exploitation.
In March, DHS suspended the protections, citing concerns related to COVID-19.
"Instead of being referred to the custody of HHS, which has trained capacity to care for traumatized, vulnerable children, unaccompanied children are being summarily expelled to their countries of origin, sometimes after brief, unregulated stays in hotels," the leaders wrote.
"These children are returned to situations where, tragically, many are at high risk of trafficking, violence and exploitation. Several of our ministries operate in Central America, addressing the root causes of migration such as violence, poverty and lack of opportunity."
Click here to read more.
Source: Baptist Press