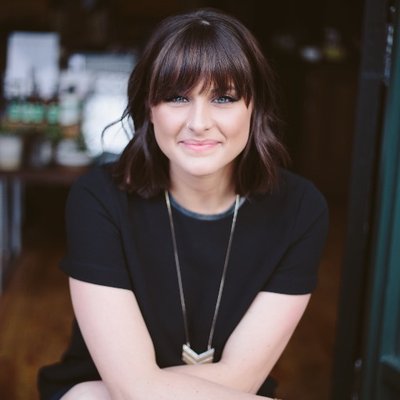 NASHVILLE, Tenn. — B&H Publishing is proud to announce its acquisition of writer and Bible teacher Amy Gannett for an adult trade book and several children's board books.
Gannett's adult trade book, tentatively titled "Fix Your Eyes" and set for publication in September 2021, will walk believers through key theological concepts and show how each can be lived out in a daily life of discipleship.
"Our pursuit of worshiping God has to be founded on our knowledge of him," said Gannett. "Our worship needs to have deep roots in the Word of God. And the more we learn about him, the more we should find within ourselves a worshipful posture of humble surrender and obedience."
An experienced leader and teacher, Gannett has created a variety of resources for believers. She is the founder of Tiny Theologians, which offers training tools that will help parents and children's ministries pass on the Christian faith to the next generation.
She also created Take Root Seminars and The Rooted Home Bible studies. In addition to writing regularly on her blog and to her social media followers, she has also written for top Christian media outlets including The Gospel Coalition, For the Church and Risen Motherhood.
Click here to read more.
Source: LifeWay