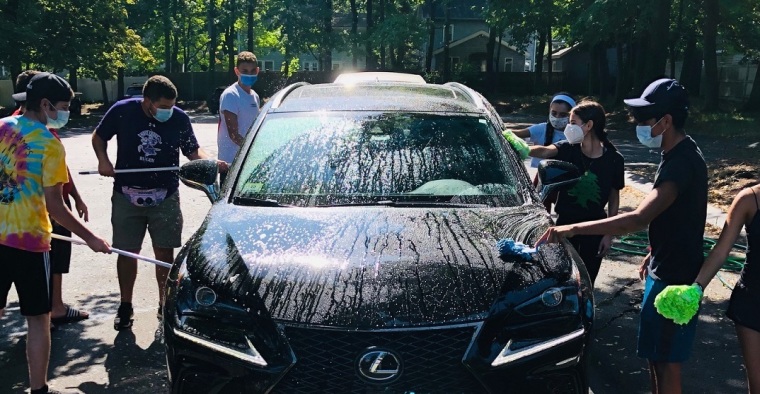 A congregation in Massachusetts has raised money through a car wash and through their website to help the victims of the recent massive explosion in Beirut.
St. George Orthodox Church of Boston held the car wash on Saturday, with the youth raising thousands of dollars while cleaning a couple hundred vehicles.
The Very Rev. Timothy J. Ferguson, head pastor of the church, told The Christian Post that the congregation felt inspired to hold the charitable event due to the many personal ties to Lebanon.
"Our community, my parish that is to say, is about 60% immigrants from Lebanon. And so there were a lot of people who were directly affected by the explosion that took place there," explained Ferguson.
"So they wanted to reach out and respond. It was an initiative on the part of the teenagers, the young people in the parish."
While the car wash charged $10 per vehicle, Ferguson noted, many drivers gave "way more than what was asked," with donations passing the $7,000 mark and still being added through the church's online donation page.
"They can't physically get up and go there, so they know that those funds are being used for what they would do had they been given the chance to go there," the pastor said.
Click here to read more.
SOURCE: Christian Post, Michael Gryboski