It is natural and normal for people to reject the Christian faith. Moreover, the Bible isn't shy about telling us that.
Regarding the gospel message, Paul says: "Jews ask for signs and Greeks search for wisdom; but we preach Christ crucified, to Jews a stumbling block and to Gentiles foolishness" (1 Cor. 1:22-23).
To the Jews back then, a crucified Messiah was a contradiction in terms and still is today. To everyone else, the gospel literally sounds 'moronic'; the Greek term Paul uses (mória) for 'foolishness' is where we get our word for 'moron'.
But the Bible also tells us the same God who uses such a 'foolish' message to proclaim salvation wants everyone saved. Paul says, "This is good and acceptable in the sight of God our Savior, who desires all men to be saved and to come to the knowledge of the truth." (1 Tim. 2:3–4), while Peter declares: "The Lord is not slow about His promise, as some count slowness, but is patient toward you, not wishing for any to perish but for all to come to repentance" (2 Peter 3:9).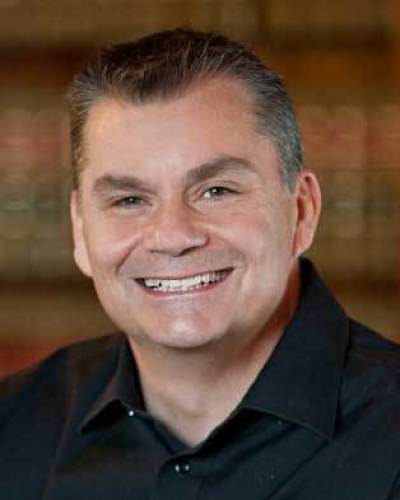 If God is all-powerful and sovereign over everything and wants everyone saved, why did He craft such a 'foolish' salvation message that most find absurd and end up rejecting? Put another way, does God get what He wants or not? [1]
There are only two possible answers to the question:
1.     There is a power in the universe greater than God's that is frustrating Him by overruling what He wills.
2.     God does get what He wants, but He wills something more than the salvation of all humanity, with this 'something' resulting in not everyone being saved but God's overall purpose still being accomplished.