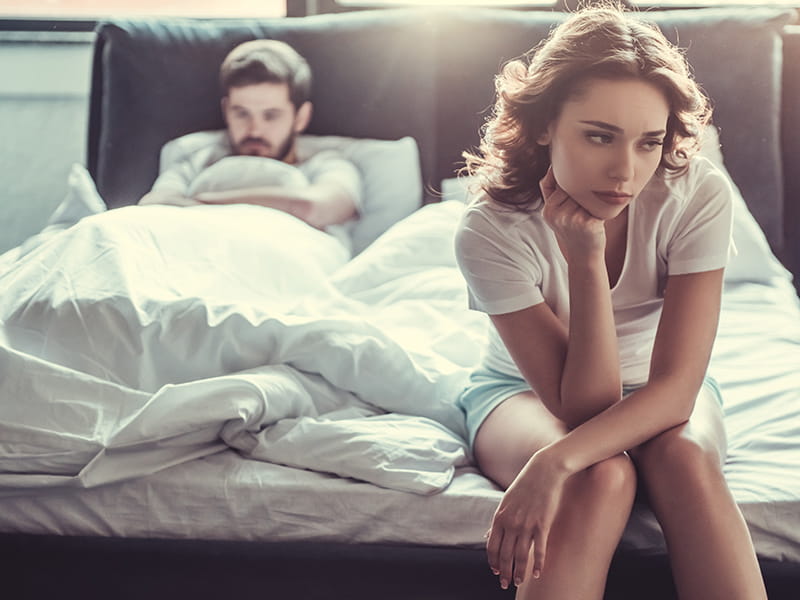 Have you ever looked closely at the temptation of Jesus in the wilderness (see Luke 4:1-13)? Satan came to Him when He had been fasting for 40 days and He was desperately hungry, and he tempted Him to turn stones into bread. He also tempted Him to become a Satan-worshipper, and to commit suicide.
Jesus resisted each temptation by quoting the Scriptures, and that ended the temptation for a time. So there's a good clue for us when it comes to dealing with the enemy and the temptation to sin. Ephesians 6:17 tells us that part of our armor is the "Sword of the Spirit" which is the Word of God. Don't leave the sword in its sheath. Bind it to your hand. Always be ready for an attack, and don't hesitate to quote it out loud.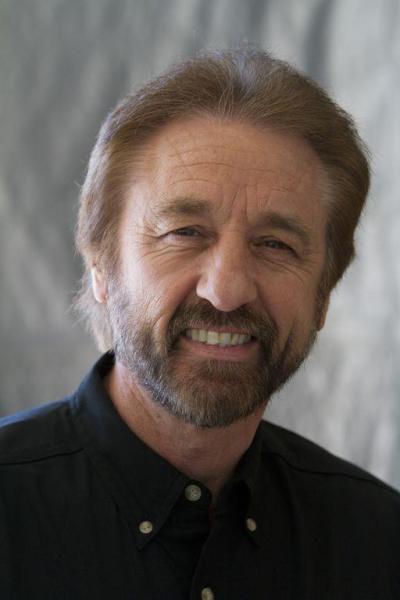 We are also told of Jesus: "For we have not a high priest which cannot be touched with the feeling of our infirmities; but was in all points tempted like as we are, yet without sin" (Hebrews 4:15).
Jesus was tempted in the same ways we are tempted. So it wouldn't be unbiblical to say that He was tempted to commit sexual sin, but He never did — not even in thought. Why then don't we see Satan tempting Jesus to lust, when He was in the desert?
Click here to read more.
SOURCE: Christian Post, Ray Comfort