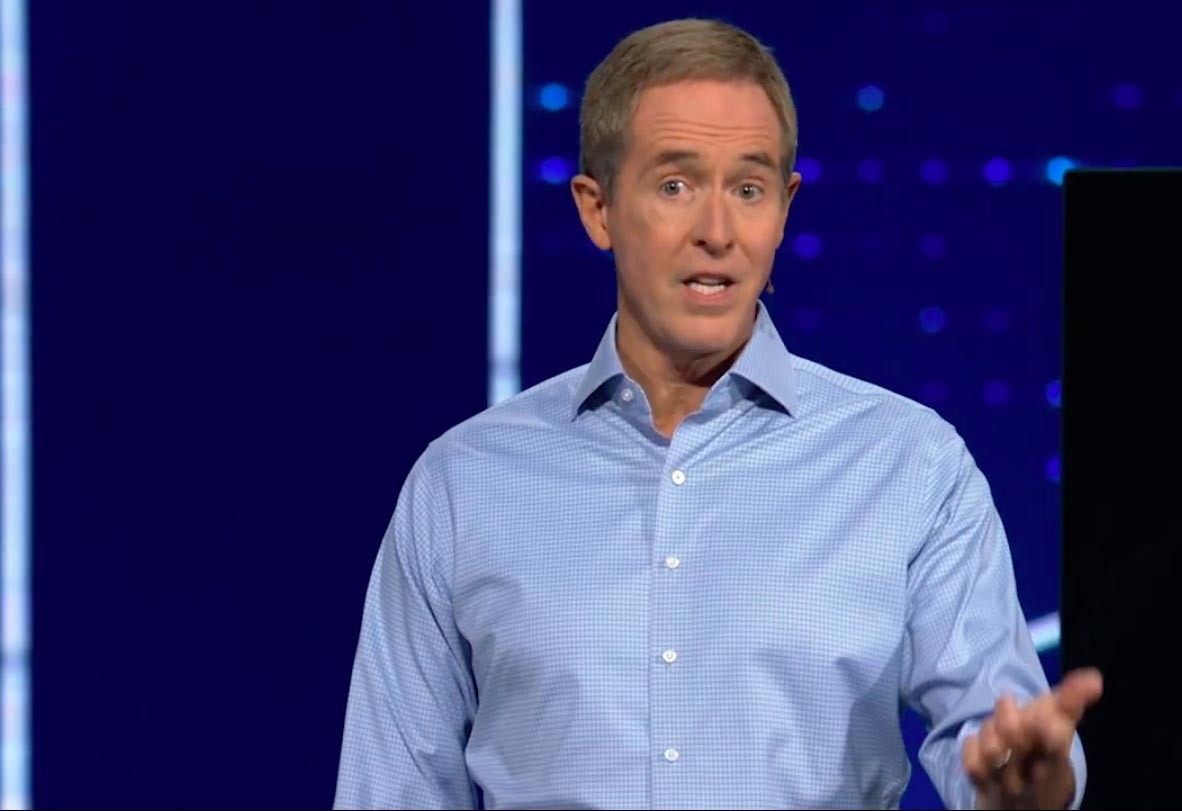 Responding to some members who accused him of "bowing to Caesar," Pastor Andy Stanley of Atlanta's North Point Community Church explained why his church decided to suspend services until 2021. The decision, he said, is not "left-wing, Marxist agenda," but based on what's central to the Christian faith.
In a video message, Stanley said the megachurch's decision is based on the true stance of the Christian faith.
"We did not suspend services because of government pressure; there was none," he emphasized. "We're not afraid, we're not bowing to social, cultural or political pressure."
There's a storm of confusion right now due to three things, the leader of the multi-campus church pointed out.
One, everything is politicized, he said. There are no neutral topics right now — from school reopenings to masks and the virus; everything is politicized and no one is neutral, he explained.
Two, he said, cancel culture is prevalent. "If you say something I don't like … or agree with, I'd discount everything you've ever said and everything you've ever accomplished in your life," he noted.
Stanley told church members he's been at the receiving end of the cancel culture.
"I've gotten quite a few voicemails, emails and actual letters to my home from longtime church attenders who are leaving or who're telling me they are leaving our churches because of our decision to suspend services for the remainder of this year," he said.