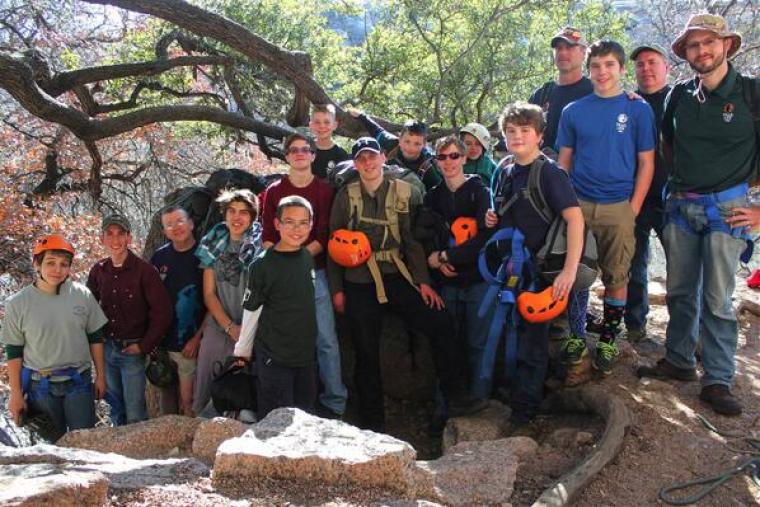 If you're a parent of boys, you know that keeping them pent up inside the house for long periods is like trying to keep a kangaroo in a box.
Boys are designed to be outdoors – exploring, running, climbing, even falling into the occasional prickly bush. Their God-given drive is to get out in creation, to get wet, to get their hands dirty, to climb the tallest tree, to take the next hill.
COVID-19, however, has added many obstacles to boys getting together to do the things they love. As parents, we have a choice: teach our boys to live in fear, or teach them to rise above life's challenges and find purpose in difficulty.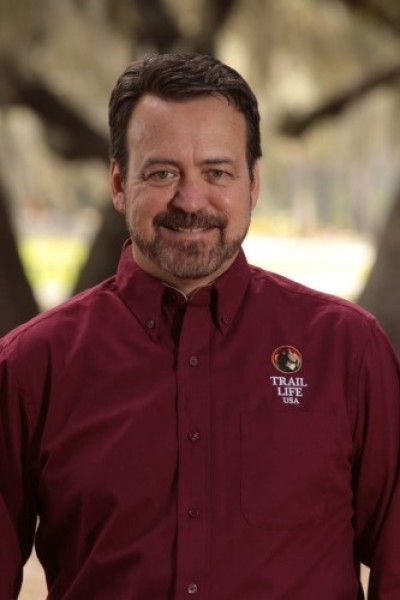 Right now, our boys don't need to hear more "you can't do XYZ." They need opportunities to positively overcome the restraints imposed by the pandemic… creatively, safely, and responsibly.
The outdoors – with its wide-open spaces and fresh air – is almost certainly the safest and healthiest place for kids to be.  According to the Mayo Clinic outdoor activities pose a lower risk of spreading COVID-19 than indoor activities.
The outdoors offers many benefits to emotional health, too. According to a recent article in TIME magazine, being penned up indoors for weeks on end is taking its toll on children's mental health. The negative drain on kids' mental and emotional well-being is deepening as they spend more time indoors, isolated from their friends and regular healthy outdoor pursuits. Many of the planned 12,000 summer camps across the U.S. were canceled this year, increasing episodes of depression and anxiety among kids, according to the TIME article.
As parents  – and grandparents – we have a powerful antidote to the spirit-crushing home imprisonment imposed by this pandemic. It's called the Great Outdoors, and it's calling to us right now.
Click here to read more.
SOURCE: Christian Post, Mark Hancock