It's August, which means many students across our nation are starting a new school year — virtually.
Because of the Coronavirus (Covid-19), school systems and private schools throughout the country have had to adopt new modes of learning. While some have chosen to open and provide options for onsite or online learning, others have delayed opening, choosing online learning to kick off the year. And while technology certainly has its merits, it is not without its pitfalls.
As parents and guardians, we have a responsibility to help our children navigate media well, especially now that they will be spending a significant amount of time online.
So, how can we wisely guide the children that have been entrusted to us?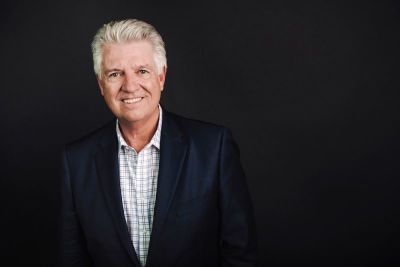 1. We need to be aware of our own media habits. 
According to a 2018 report published by the Centers for Disease Control and Prevention (CDC), children ages eight to 10 spend approximately six hours per day consuming media; children ages 11 to 14 spend approximately nine hours per day consuming media; and children ages 15-18 spend approximately seven-and-a-half hours per day consuming media.
While as adults we may be tempted to roll our eyes at these statistics and look down on younger generations, we need to recognize we are no better.  A 2018 Neilsen report found that adults in the United States spent nearly 11 hours per day consuming some form of media.
Pause for a moment and consider the role of media in your life. How often do you pull out your phone and scroll each day? How many hours of television do you watch a week? We need to honestly examine ourselves and consider why we devote so much time to media and what we can do differently. It's never too late to start practicing new habits.
If we want our children to be mentally, emotionally, physically and spiritually healthy, then we need to have media boundaries in place in our own lives and explain to our children why those boundaries are important. We also can't simply rely on movie, television or video game ratings to tell us what our children should or shouldn't watch. And just because content is labeled "educational" doesn't mean that it is. Internet locks and video censoring systems, while helpful, are no replacement for meaningful interaction and discussion.
Click here to read more.
SOURCE: Christian Post, Jack Graham