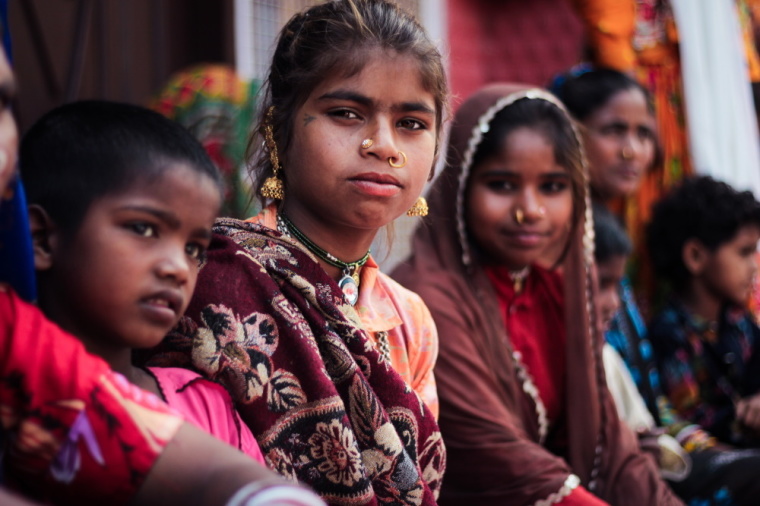 India will have approximately 6.8 million missing female births between 2017 and 2030 because of sex-selective abortions, according to a recently published study.
Fengqing Chao at King Abdullah University of Science and Technology in Thuwal, Saudi Arabia, and her colleagues had their paper published by PLOS ONE on Wednesday, titled "Probabilistic projection of the sex ratio at birth and missing female births by State and Union Territory in India."
According to the paper, the sex birth ratio (SBR) of India has been imbalanced since the 1970s and is projected to result in 6.8 million fewer female births by 2030.
The researchers attributed this to a combination of "the intensity of son preference" in Indian culture and "fertility squeeze," or a pressure to have a smaller family household.
"The masculinized SBR for India is a direct result of the practice of sex-selective abortions at the national level," explained the researchers, noting that different regions of the country vary on when this male birth preference began.
"Some states, such as Punjab, have experienced an early and rapid rise in birth masculinity since the 1980s, whereas in North Indian states, the masculinized SBR started to increase later."
The researchers looked at the SBR estimates by states and union territories in India from 1990 to 2016, as well as data from the India Sample Registration System on total fertility rates and India's Demographic and Health Surveys.
Click here to read more.
SOURCE: Christian Post, Michael Gryboski