The statement by the Liberty University Trustees on Aug. 7 creates wiggle room where they would have Jerry Falwell Jr. return as President and Chancellor.
That cannot happen, and the LU Trustees should depart too for failing to rein him in sooner. After all, we have early signs of failure. David French reported in a column on Aug. 9 LU has had drops in freshmen applications and transfer students. It's an obvious correlation since 2017, and if you can't see it, you don't want to see it.
Two recent events created problems. In June, Falwell Jr. said he would wear a face mask only if it looked like the "blackface," an effort to mock Virginia Gov. Ralph Northam. That drove a couple football players to transfer from LU and got him in hot water with African-American LU alumni. Two weeks ago an Instagram photo emerged of Jerry Jr. pictured with a female who was not his wife and his pants were unzipped. Falwell was later on WLNI explaining what happened with the deleted photo and sounding as if he was drunk. The Instagram photo and the "blackface" mask displayed a shocking level of poor judgment for a man leading a Christian organization.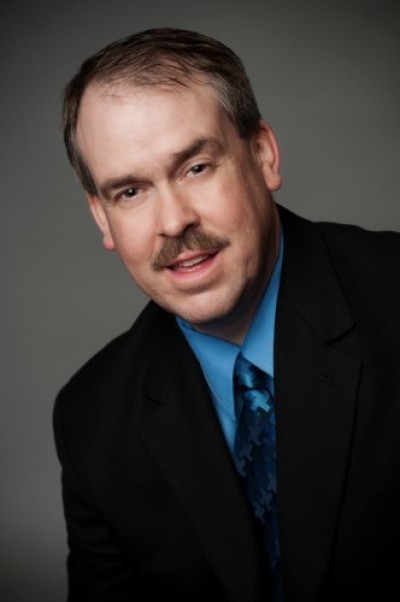 It is time to face some harsh facts. Jerry Falwell Jr.'s leadership is toxic, with a culture of fear that has been felt by multiple faculty members, staff, and students. That just begins the list of grievances that go back to around 2012. Aside from the poor judgment from the June and August incidents, we also have the following issues that could serve as the catalyst for Jerry Falwell Jr.'s termination as President and Chancellor:
● Self-dealing on some real estate transactions;
● Self-dealing on some of the construction projects to benefit friends;
● Harming the reputation of Liberty University through other incidents;
● Displaying a lack of justice and mercy with many in the LU family;
● Having a faculty member with a muddied position on homosexuality; and
● Neglecting his spiritual role for the university.
While these would be key indictments to compel LU Trustees to terminate Falwell Jr., these are the known issues through prominent reporting.
Reuters reported in August 2019 on a real estate transaction with a gym owner in Lynchburg, VA. It reported: "In 2016, Falwell signed a real estate deal transferring the sports facility, complete with tennis courts and a fitness center owned by Liberty, to Crosswhite. . . .Liberty committed nearly $650,000 up front to lease back tennis courts from Crosswhite at the site for nine years. The school also offered Crosswhite financing, at a low 3% interest rate, to cover the rest of the $1.2 million transaction, the contract shows."