Behind every catastrophic leadership failure, there is a catastrophic decision that seems irrecoverable and irresolvable.
I know, because I experienced what seemed at the time catastrophic failure at the outset of my career.
In 1965, against godly counsel, with my young wife and infant daughter in tow, I left Fort Worth, Texas, and Southwestern Baptist Theological Seminary where I was a second-year student, to become pastor of an English-language church in Nuremberg, Germany.
The University of Erlangen was nearby. I hoped to continue my studies there. I concluded the move had to be God's will. After all, I had been impressed to take two years of German in college, and here was a way for me to earn a living and study in Europe.
It had to be a "God-thing."
All I needed now was the faith to step out.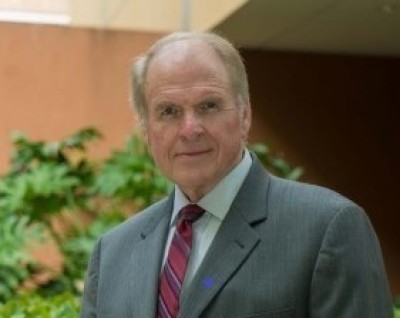 Yet within four months I would have my own "Nuremberg trial" in the city famous as the location for the Nuremberg Trials of Nazi war criminals.
I had confused my own ego and adventurist impulse for the will of God.
I calculated everything except the Gulf of Tonkin Resolution passed by the U.S. Congress almost a year before, authorizing President Lyndon Johnson to commit America to fight in Vietnam without a formal Declaration of War.
The church in Nuremberg consisted mostly of American soldiers and their families. As our little family was arriving in Nuremberg, U.S. soldiers were getting orders to leave.
Finally, the one deacon in the congregation told me that the small remnant would not be able to continue paying us. Thankfully, we had enough in our personal account to get us home — when combined with a loan from a family member.
Click here to read more.
SOURCE: Christian Post, Wallace B. Henley