Bestselling author and distinguished pastor of Los Angeles' Zoe Church, Chad Veach, says he wants to help everyone tap into their leadership potential. 
The pastor's new book, Help! I Work With People: Getting Good at Leadership, Influence, and People Skills, was birthed out of something God deposited into his heart a few years ago.
"God was speaking to me about writing my first leadership book. … There's nothing that God loves more than humanity," Veach told The Christian Post in a recent video interview.
John 3:16, he said, is the most famous verse in the whole world because it resonates with everyone that God gave His only Son, for the "whomsoever's, anyone."
"I wanted to write a book that was all about people because we really need to turn our heart toward humanity," added Veach, who leads one of the fastest-growing young adult ministries in the United States. "I feel like in this political climate, in this culture that we're in right now, opinions are not going to change people, but the love of God will.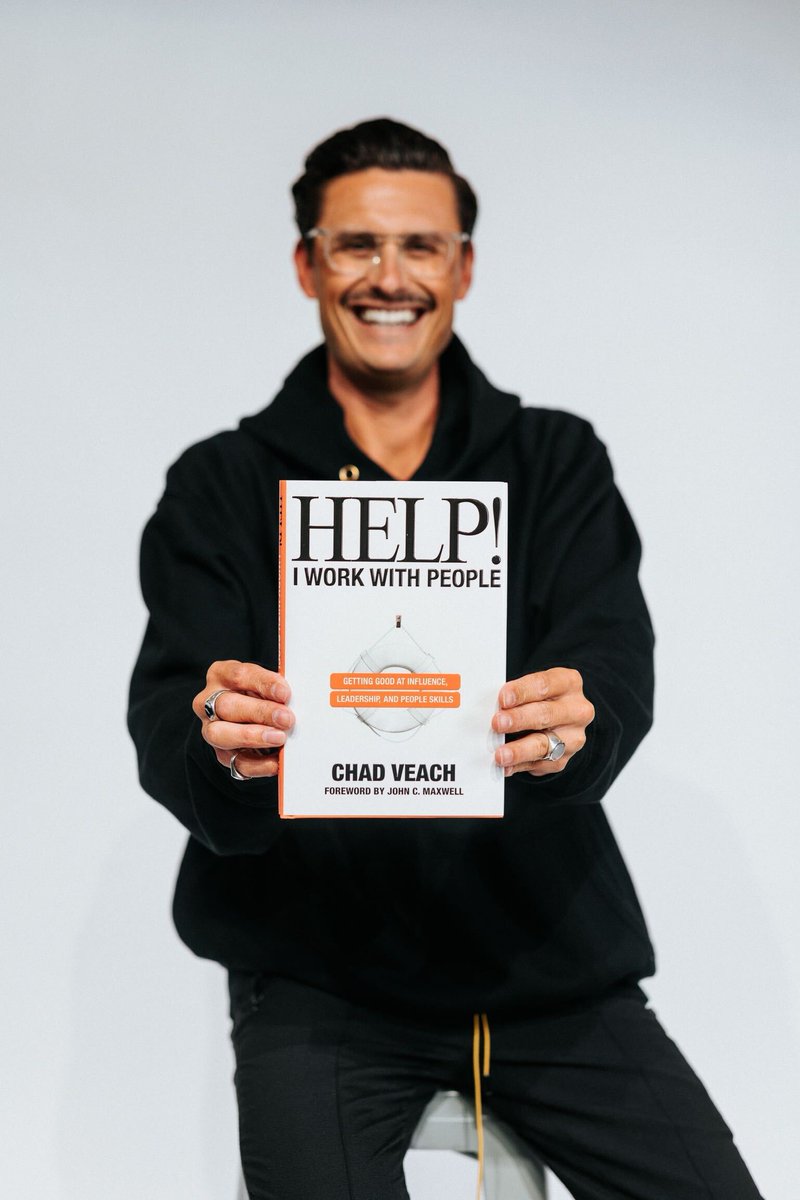 "The spirit of it (the book) isn't, ugh … 'Help! I work with people!' It's more like the Apostle Paul; I want to win with people. So I become all things to all people, only so that I can win them over to Jesus," the pastor explained.
Veach is a spiritual covering for many high profile celebrities, including award-winning actor Chris Pratt and reality TV star Kourtney Kardashian. The young minister said he's not fazed by criticism that might come from being seen out at events or parties in Hollywood because his leadership is modeled after Christ.
"One thing we have to always remember about Jesus is that He was highly criticized for who He was associated with," he maintained. "I don't think it really swayed Him or discouraged Him. I don't think it really moved His ministry. I think He knew His audience. It's always got to be something that alarms us if we're not being criticized for who we're associated with."
"I don't think Jesus was hanging around notorious sinners, famous sinners, worried about being contaminated. He was injecting them with faith, infusing them with love. They weren't contaminating Him. So I think either we're going to be the salt of the earth and the light of the world, or we're going to hide out in our Christian kumbaya boxes," Veach maintained. "This book is all about saying we love people from all backgrounds, from all ethnicities, no matter what sin cycle they're in. We love who God loves and God loves humans."
During times of political and social unrest, Veach said he wants everyone who reads his book to develop the people skills Christ had to help win over a hurting world.
Click here to read more.
SOURCE: Christian Post, Jeannie Law