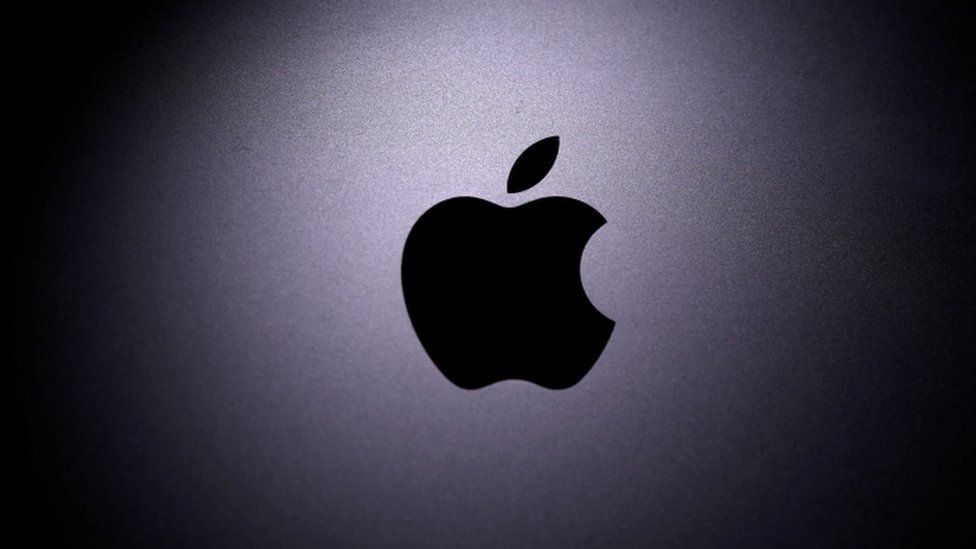 Apple hit a market cap of $2 trillion Wednesday, doubling in valuation in just over two years to become the first publicly traded U.S. company to reach the milestone.
Based on a share count of more than 4.275 billion, Apple broke the barrier just before 11 a.m. ET, when its price rose to $467.77.
Apple first reached a $1 trillion market cap on Aug. 2, 2018. Wall Street has largely expected the iPhone maker to become the first to surpass $2 trillion. On July 31, Apple passed the state oil giant Saudi Aramco to become the world's most valuable publicly traded company.
It didn't take long for other tech giants Amazon, Microsoft and Alphabet to match Apple's $1 trillion market cap.
Apple shares are up about 60% year to date, pushing through the coronavirus pandemic that has battered many companies. In the past year, shares have risen more than 120%.
Click here to read more.
Source: CNBC