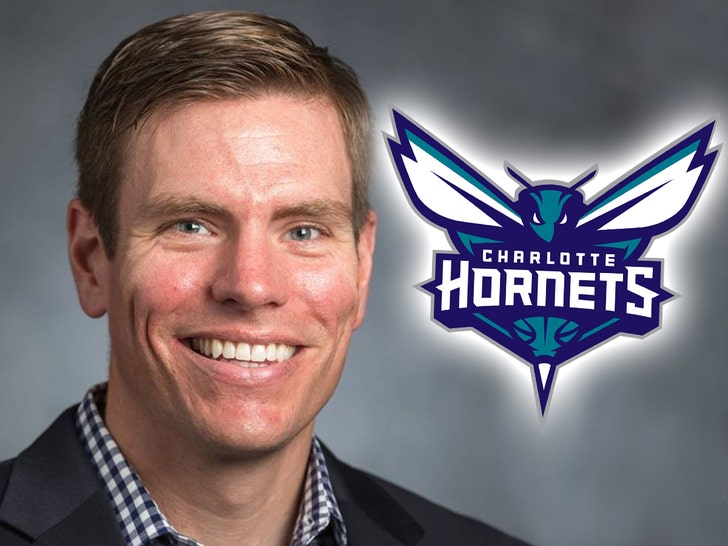 The Charlotte Hornets indefinitely suspended a radio announcer who claimed he accidentally used a racial slur on social media.
John Focke said his use of the N-word was an unfortunate typo as he commented on the Utah Jazz-Denver Nuggets playoff series and the 1-on-1 battle between stars Donovan Mitchell and Jamal Murray.
"Shot making in his Jazz-[N-word] game is awesome! Murray and Mitchell going back and forth what a game!" his tweet said.
Focke, a first-year announcer and podcast host for the Hornets, apologized. He previously worked games for the NBA's Minnesota Timberwolves and WNBA's Minnesota Lynx.
Click here to read more.
SOURCE: New York Post, Ryan Dunleavy