The Lord Jesus Christ gave the church its commission before he ascended to his Father:
Go therefore and make disciples of all nations, baptizing them in the name of the Father and of the Son and of the Holy Spirit, teaching them to observe all that I have commanded you. And behold, I am with you always, to the end of the age. (Matt 28:19–20)
How public worship fits into this commission is often a matter of confusion. On the one hand are those who make every church service an evangelistic meeting and consider worship something we'll do in heaven some day. On the other hand are those who insist that the purpose of a church service is for believers to authentically worship God, and evangelism should happen outside the four walls of the church building.
I would like to suggest that the relationship between worship and evangelism is actually more complementary than either of these perspectives imply. Rather than pitting worship and evangelism against each other, we should shape corporate worship in such a way that it is itself profoundly evangelistic.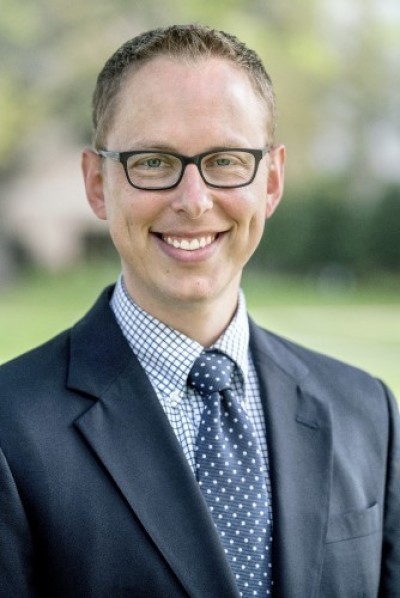 What is worship?
I should begin with a brief explanation of the nature of worship. Worship is drawing near to God in fellowship with him and obedience to him such that he is magnified and glorified.
This idea of drawing near to God in worship permeates the storyline of Scripture. It is what Adam and Eve enjoyed as they walked with God in the cool of the day (Gen. 2:8). It is described in Exodus 19:17 when Moses "brought the people out of the camp to meet God" at the foot of Mt. Sinai. He had told Pharaoh to let the people go so that they might worship their God in the wilderness, and this is exactly what they intended to do at Sinai. It is what Psalm 100 commands of the Hebrews in Temple worship when it says, "Come into his presence with singing and into his courts with praise." It is what Isaiah experienced as he entered the heavenly throne room of God and saw him high and lifted up. To draw near to God is to enter his very presence in fellowship and obedience.
God created people to worship him.