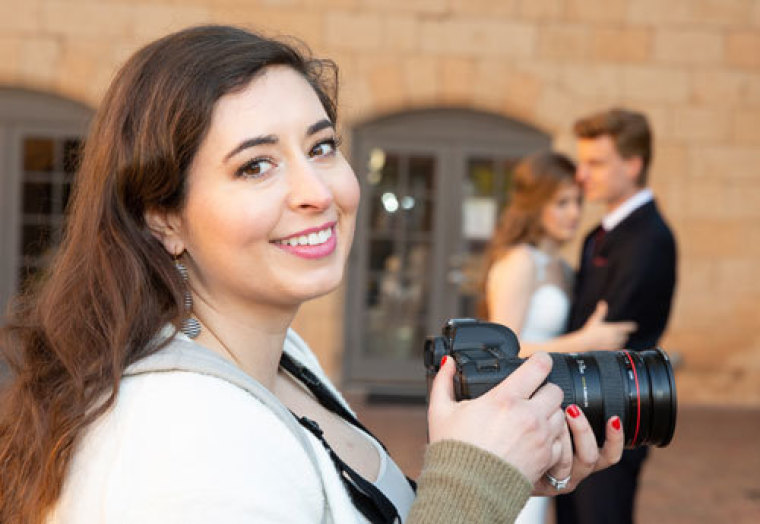 A federal judge in Kentucky has ruled that the city of Louisville cannot force a Christian photographer to work same-sex weddings because the "Constitution does not require a choice between gay rights and freedom of speech."
U.S. District Judge Justin R. Walker on Friday ruled that Chelsey Nelson, a wedding photographer and blogger who is a Christian, can refuse to photograph and blog celebratory messages about same-sex weddings, according to the Christian legal firm Alliance Defending Freedom.
As per a local ordinance, as interpreted by Louisville officials, Nelson would face substantial penalties, including damages, court orders and compliance reports, if she declined to serve a gay couple.
However, the court held, "Just as gay and lesbian Americans 'cannot be treated as social outcasts or as inferior in dignity and worth,' neither can Americans 'with a deep faith that requires them to do things passing legislative majorities might find unseemly or uncouth.' 'They are members of the community too.'"
The court wrote, "And under our Constitution, the government can't force them to march for, or salute in favor of, or create an artistic expression that celebrates, a marriage that their conscience doesn't condone. America is wide enough for those who applaud same-sex marriage and those who refuse to."
It further stated, "The Constitution does not require a choice between gay rights and freedom of speech. It demands both."
The court also denied the city's request to throw out the lawsuit. In February, the U.S. Department of Justice filed a statement of interest with the court supporting Nelson and her artistic freedom.
Click here to read more.
SOURCE: Christian Post, Anugrah Kumar